Page 169 of 740
Atmospher Sci & Global Chg
Staff Awards & Honors
August 2016
Po-Lun Ma Honored with DOE Commendation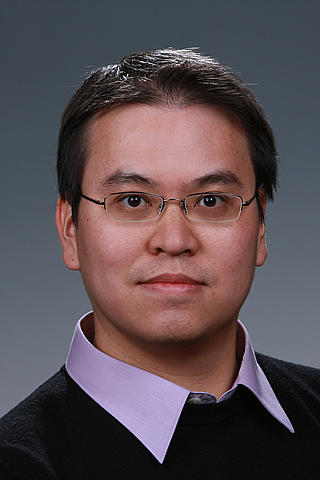 Po-Lun Ma
Pacific Northwest National Laboratory's Dr. Po-Lun Ma was honored with an Outstanding Contribution Award from the U.S. Department of Energy's (DOE's) Accelerated Climate Modeling for Energy (ACME) project during their bi-annual science team meeting. Other recipients of achievement were Dr. Wuyin Lin at Brookhaven National Laboratory and Dr. Adrian Turner at Los Alamos National Laboratory.
Working with other scientists, Ma was singled out for "Serving as the critical link between developers, integrators and task leaders to tune and validate the atmosphere and coupled ACME v1 systems."
Dr. Charlette Geffen, director of research strategy for the Earth & Biological Sciences Directorate at PNNL applauded Ma, stating, "I appreciate the positive team approach he brings to everything he takes on."
Demonstrating the award's criteria by his "above and beyond commitment" in taking the lead for the V1 atmosphere and model tuning, Ma also went the extra mile to complete a remarkable 250 simulations in a four-month period. His initiative included reaching out to other team members and mentoring less experienced climate modelers.
Ma earned his PhD in 2010 from John Hopkins University. He joined PNNL soon after and has worked on research challenges in aerosol-cloud-climate interactions, climate model evaluation and uncertainty quantification.
ACME is the only major national modeling project designed to address the DOE's mission needs to efficiently utilize DOE leadership computing resources now and in the future. The project is sponsored by the DOE's Office of Science and is an unprecedented collaboration among eight national laboratories and six research institutions to develop and apply leading-edge climate and Earth system models to challenging and demanding climate-change research imperatives.
---
Page 169 of 740