Page 197 of 1002
Physcial Sciences Division
Staff Awards & Honors
July 2016
Johannes Lercher Receives International Award for Catalysis Research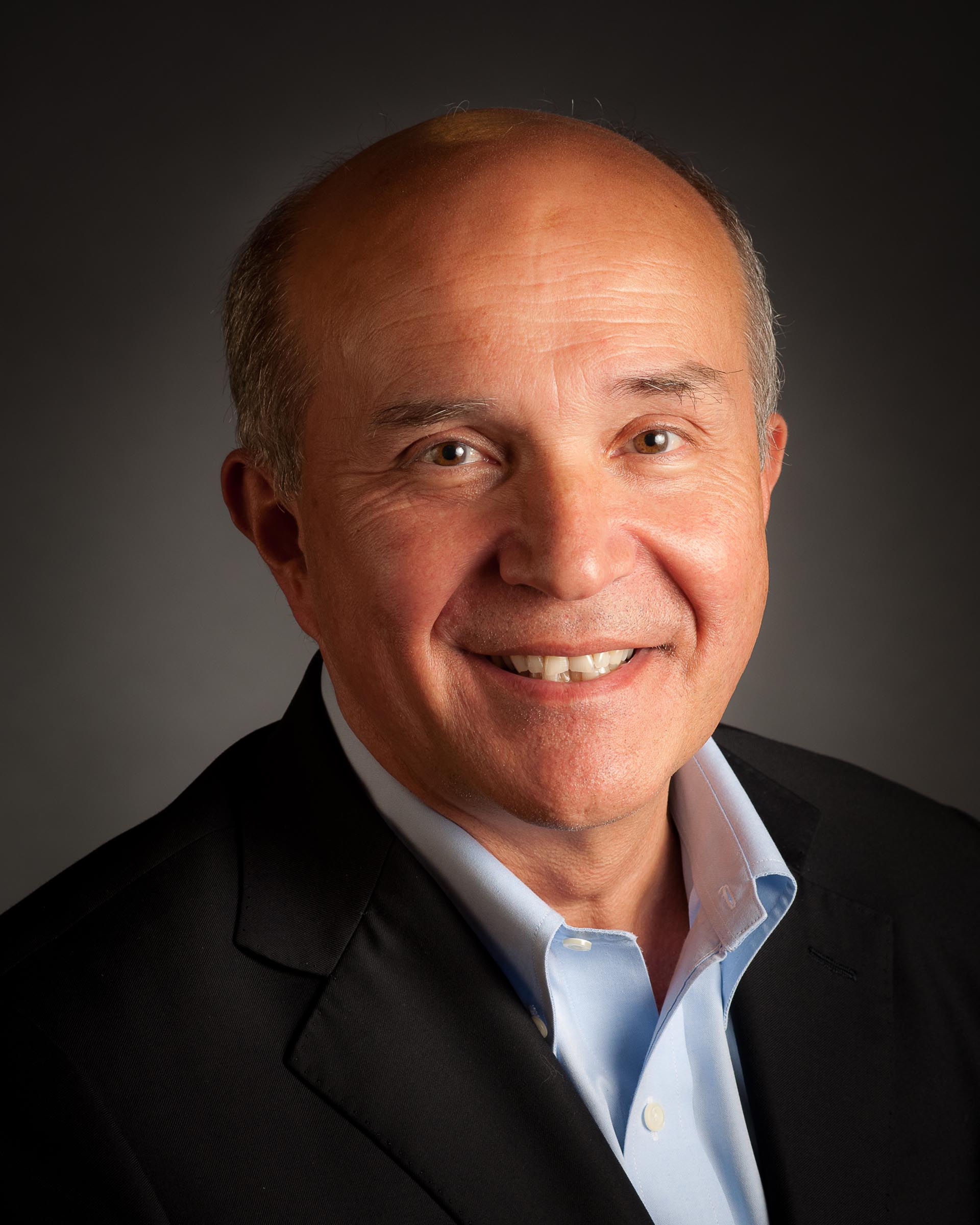 Johannes Lercher received a 2016
Eni Award
for his work on novel catalytic strategies related to lowering the carbon footprint
Catalysis expert Dr. Johannes Lercher, Pacific Northwest National Laboratory, is one of six researchers selected to receive a 2016 Eni Award, an international benchmark for research in the field of energy and the environment. Lercher, director of PNNL's Institute for Integrated Catalysis and Professor at the Technische Universität München, received the New Frontiers in Hydrocarbons-Downstream prize for his research on "Novel catalytic strategies to alkenes and alkanols."
The cited body of work addresses the need to lower the carbon footprint and understand the shifting nature of biofuel feedstocks by developing radically new pathways to synthesize energy carriers and chemical intermediates. Lercher and his team are exploring fundamental aspects of catalyzed reactions on surfaces and in pores of solids to understand the individual elementary reaction steps. This knowledge is being used to enhance catalytic reaction rates and enable new catalytic sequences.
Lercher is internationally renowned for his research on the fundamental aspects of industrially relevant catalyzed reactions. His work provides insight into the reaction steps on the surface of solid catalysts on an elementary level. This knowledge is used to design and synthesize new materials that could reduce the cost and waste involved in refining crude oil, manufacturing goods and producing biofuels. In this context, Lercher has also made key contributions in the area of sorption and catalysis in zeolites and other popular catalysts, including oxides. He is Editor-in-Chief of the Journal of Catalysis, the premier journal in the catalysis field, and serves as President of the European Federation of Catalysis Societies.
The Eni Award, which aims to promote a better use of energy sources and to stimulate new generations of researchers, is the most recent recognition of Lercher's research and contributions to the field. He was recently elected to the European Academy of Sciences, and he received, among others, the Burwell Lectureship of the American Catalysis Society; the 2013 Francois Gault Lectureship Award, Europe's highest honor in catalysis; and the inaugural David Trimm and Noel Cant Lectureship of the Australian Catalysis Society in 2016.
Lercher will receive his prize October 20 during an official ceremony at the Palazzo del Quirinale in Rome, in the presence of the President of the Italian Republic, Sergio Mattarella.
Eni is a major integrated energy company with headquarters in Rome and Milan, committed to growth in the activities of finding, producing, transporting, transforming, and marketing oil and gas.
Related research highlights
A Watery Roadblock in the Pathway to Biofuels
How to Heal Broken Bonds, Catalyst Style
Going to Extremes with Zirconia
---
Page 197 of 1002