Page 216 of 1002
Physcial Sciences Division
Staff Awards & Honors
May 2016
Steven Spurgeon Wins Premier Poster Award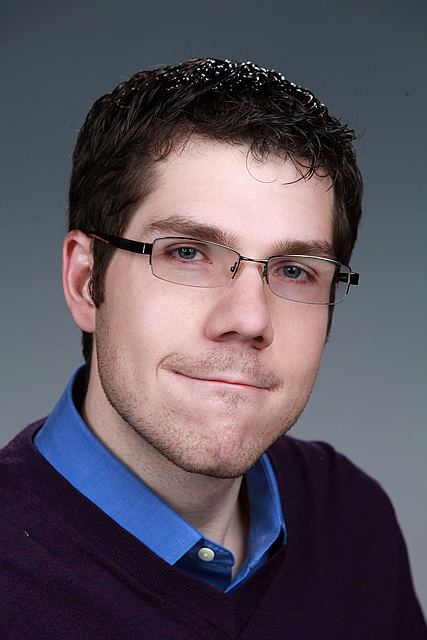 Steven Spurgeon
received the top poster award at the 2016 ASCI Workshop.
Congratulations to Dr. Steven Spurgeon at Pacific Northwest National Laboratory on earning the top poster award at the 2016 Advances in Structural and Chemical Imaging (ASCI) Workshop. Held at Boise State University as part of the PREMIER Network, the workshop brought together experts and users of electron microscopy and related tools. At the workshop's poster session, Spurgeon discussed using and interpreting results from atomic-scale energy-dispersive x-ray spectroscopy. This fairly new approach directs an electron beam over extremely thin samples and measures the resulting x-rays to map atomic structure. Using this approach, Spurgeon examined extremely thin oxides that could help solar cells harvest more light. In his poster, he presented not only the results but also a nuanced view of the instrument's abilities that will guide other researchers. The workshop's four chairs awarded him the top honor for his poster's novelty, technical content, and design.
Acknowledgments
Spurgeon's research is on a project led by Dr. Scott Chambers and funded by the U.S. Department of Energy's Office of Science.
---
Page 216 of 1002