Page 252 of 740
Atmospheric Sciences & Global Change
Staff Awards & Honors
September 2015
Robert Houze Jr., Cloud and Convective Systems Expert, Joins PNNL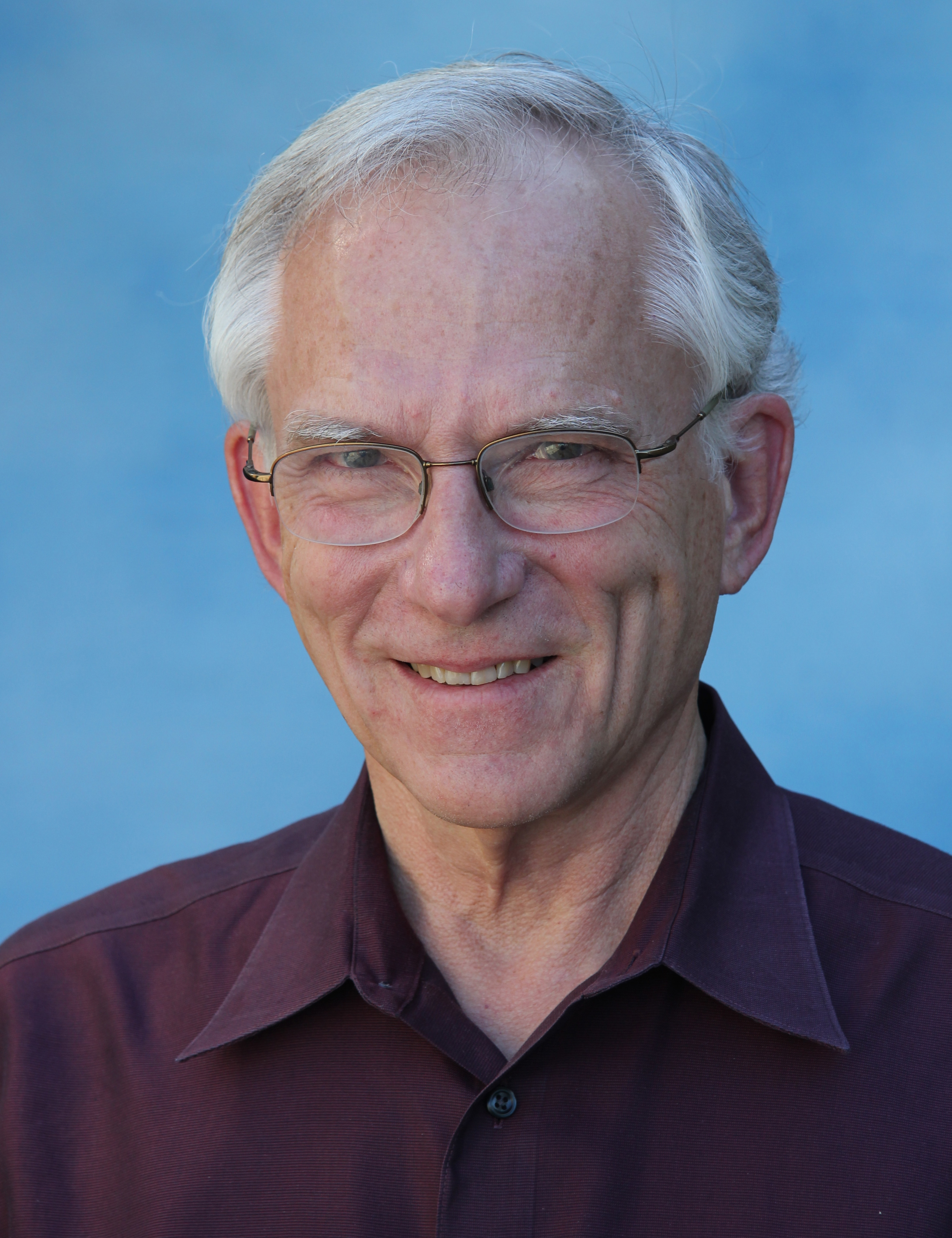 Dr. Robert Houze
Dr. Robert A. Houze, Jr. has joined the Atmospheric Measurements and Data Science group as a joint appointee Pacific Northwest National Laboratory Fellow. Houze, a professor with the University of Washington's Department of Atmospheric Sciences, is a world-renowned expert in clouds and convective systems. As a joint appointee, he will spend more time at PNNL amplifying collaborative research between the Lab and UW.
Since joining UW in 1972, Houze has built a career on changing and improving how the community understands areas such as tropical meteorology, precipitation processes, and cloud dynamics. He has been an integral part of field campaigns that have changed the fundamental understanding of cloud and precipitation processes, including satellite studies that reveal how these processes are distributed globally, influencing the global climate.
In his career, Houze has amassed many prestigious awards and honors, among them the 2014 Symons Gold Medal of the Royal Meteorological Society. In 2006, he received the American Meteorological Society's Carl-Gustaf Rossby Research Medal, the highest honor bestowed on an atmospheric scientist by the AMS. He was designated a "Highly Cited Researcher" by the Institute of Scientific Information in 2002. In 1989, he was a co-winner of the National Oceanic and Atmospheric Administration Environmental Research Laboratories' Distinguished Authorship Award. In 1982, he was awarded the AMS Clarence Leroy Meisinger Award for his research and the AMS Editor's award for reviewing papers featured in the Journal of the Atmospheric Sciences. He is a Fellow of the American Geophysical Union, the American Association for the Advancement of Science, and both the American and the Royal Meteorological Societies.
For the past few years, Houze has filled a valued role as a collaborator with PNNL staff scientists, advancing the science of clouds and sharing his legacy of transformative research influencing how meteorologists and climatologists think about atmospheric convection. As part of his joint appointment, and bolstered by additional support from PNNL's broad climate expertise, Houze will continue to advance understanding of ocean and land convection, tropical cyclones, midlatitude atmospheric fronts, and how mountain ranges effect storms that are the atmosphere's major precipitation producers.
Houze received his Ph.D. and S.M. in meteorology from Massachusetts Institute of Technology, as well as a B.S. in meteorology from Texas A&M University.
PNNL is delighted to welcome Dr. Houze to the Laboratory.
---
Page 252 of 740