Page 142 of 559
Biological Sciences Division
Staff Awards & Honors
June 2015
Eric Hill Featured as a "Face of CBC"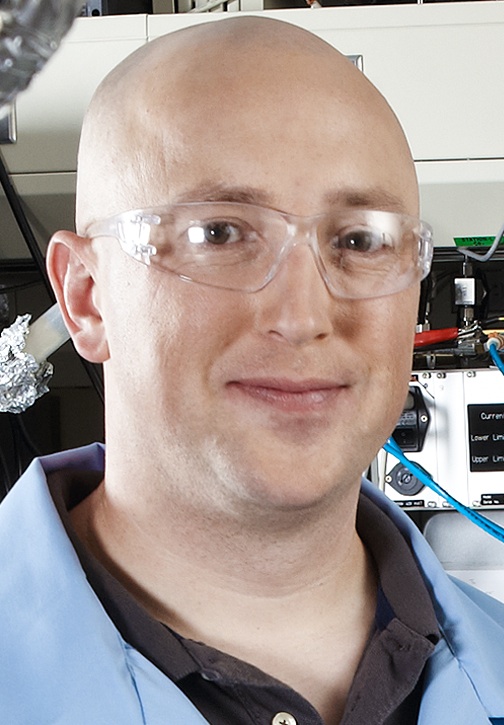 Eric Hill
Eric Hill, microbiologist at Pacific Northwest National Laboratory, was featured in Columbia Basin College's 60th Anniversary celebration. He earned an associate degree in applied science from CBC in 1999, during which he completed his first of several internships at PNNL. For the anniversary celebration, he appeared in videos for the "60 Faces of CBC" project, which is a campaign to highlight CBC alumni, faculty, students, and community supporters. Battelle is a sponsor of the celebration.
Hill was strongly influenced by PNNL while in college. In addition to having multiple internships at the lab, he was impressed by his teachers, many of whom were also working at PNNL. It was life-changing for Hill to see scientists who not only "talked the talk, but walked the walk," as he puts it. "The fact that they were doing something innovative gave them credibility, and us excitement."
Now, Hill is following in his mentors' footsteps and producing original research himself. He was part of the team that discovered microbes create electrically conductive nanowires, and more recently he found a way to encourage microbe communities to create electricity directly from sunlight.
Watch Hill's videos here: https://vimeo.com/129128530 and https://vimeo.com/129128529
---
Page 142 of 559