Page 275 of 740
Atmospheric Sciences & Global Change
Newsmakers
June 2015
Gao's Research Featured in Nature Climate Change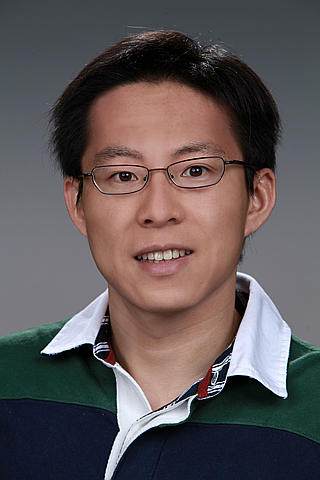 Yang Gao
Dr. Yang Gao, atmospheric postdoctoral researcher at Pacific Northwest National Laboratory, co-authored "Persistent Cold Air Outbreaks over North America in a Warming Climate" that was highlighted in the Nature Climate Change May, 2015 edition. The article summarizes the team's research to analyze climate forces that allow extreme cold events to persist of North America, even as the climate gets warmer. Projections show that cold extremes are likely to continue despite climate warming.
Gao has expertise in global and regional climate modeling, especially extreme weather events. He has undergraduate degrees in environmental engineering from universities in China, and a Ph.D. in civil engineering from the University of Tennessee.
Read Nature Climate Change article: "North American cold spells"
Read Earth Day blog post: "Riding the cold weather rollercoaster"
Read about the research into cold air outbreaks: "Cold Snaps Linger Despite Climate Change"
---
Page 275 of 740