Page 285 of 740
Atmospheric Sciences & Global Change
Newsmakers
April 2015
Yang Gao Invited Blog Author for Earth Day at Weather Underground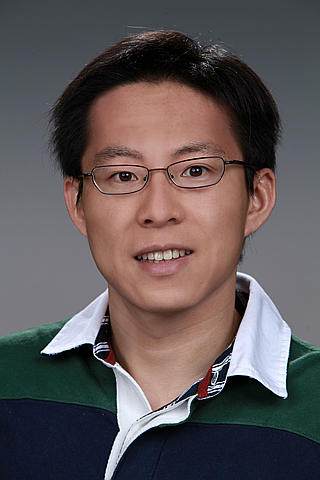 Yang Gao
Dr. Yang Gao, atmospheric postdoctoral researcher at Pacific Northwest National Laboratory, was invited to write a community member blog for the Weather Underground's Earth Day events. "Riding the cold weather rollercoaster" explains recent research that indicates extreme cold events, called "cold air outbreaks" will continue over North America, though less frequently, despite global warming trends.
Gao and his PNNL team, Drs. Ruby Leung and Jian Lu, and collaborators from Giacomo Masato and the University of Reading, UK, found that a large swath over North America will still experience the top five coldest historical events, even with global climate warming. These cold snaps can be more deadly than heat waves, with large human and economic costs.
The research analyzed climate forces that allow extreme cold events to persist over the region, even as the climate warms. Understanding these trends and projections will be vital to communities that, while adapting to warmer average temperatures, will still have to be prepared for extreme cold events.
Gao has expertise in global and regional climate modeling, especially extreme weather events. He has undergraduate degrees in environmental engineering from universities in China, and a Ph.D. in civil engineering from the University of Tennessee.
Read the Earth Day blog post.
Read about the research into cold air outbreaks: "Cold Snaps Linger Despite Climate Change"
---
Page 285 of 740