Page 444 of 559
Biological Sciences Division
Staff Awards & Honors
March 2008
Mass Spec Manuscript Heads Top 25 Hottest Articles List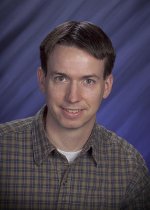 Jason Page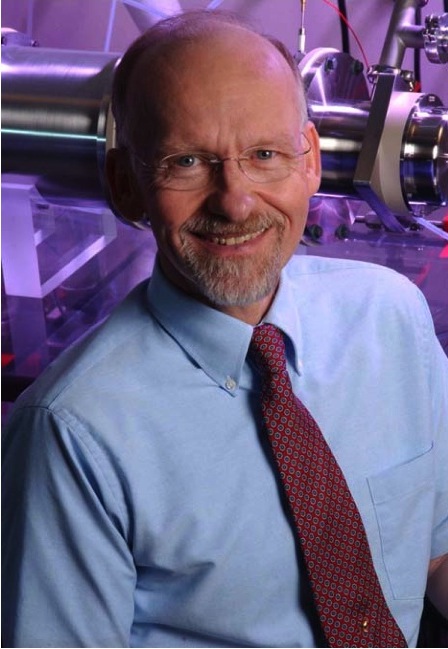 Dick Smith
Congratulations to Jason Page, Ryan Kelly, Keqi Tang, and Dick Smith whose article "Ionization and transmission efficiency in an electrospray ionization-mass spectrometry interface" is presently at the top of the Journal of the American Society for Mass Spectrometry's "25 Hottest Articles" list.
The article reported results that will help improve electrospray ionization, a prominent ionization technique for a broad range of chemical and biological applications of mass spectrometry. They investigated ionization and transmission efficiencies on the electrospray ionization interface to better understand how these factors affect mass spectrometry sensitivity. The researchers also characterized effects of the ES emitter distance to the inlet, solution flow rate and inlet temperature. Overall, this work provides a foundation for improving ESI interfaces and optimizing ES conditions to improve efficiencies.
Portions of the research were supported by the NIH National Center for Research Resources, the NIH National Cancer Institute, and the National Institute of Allergy and Infectious Diseases. Experimental portions of this research were performed in the Environmental Molecular Sciences Laboratory, a U.S. Department of Energy national scientific user facility located at PNNL.
---
Page 444 of 559