Page 156 of 559
Biological Sciences Division
Staff Awards & Honors
February 2015
Dick Smith Featured in Special Journal Issue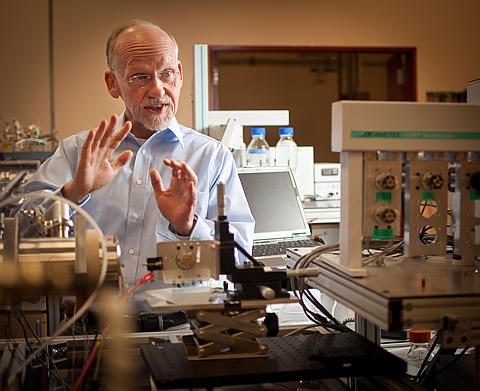 Dr. Richard (Dick) Smith was featured in a special issue of the
Journal of the American Society of Mass Spectrometry
Congratulations to Dr. Richard (Dick) D. Smith, Pacific Northwest National Laboratory, who was featured in the December 2014 issue of the Journal of the American Society for Mass Spectrometry. He was the focus for this issue, as well as an accompanying editorial, for his contributions to "Advancing High Performance Mass Spectrometry." The editorial celebrates Smith's accomplishments as Battelle Fellow, Chief Scientist in the Biological Sciences Division, and Director of Proteomics Research at PNNL. He received the Society's 2013 Distinguished Contribution in Mass Spectrometry Award.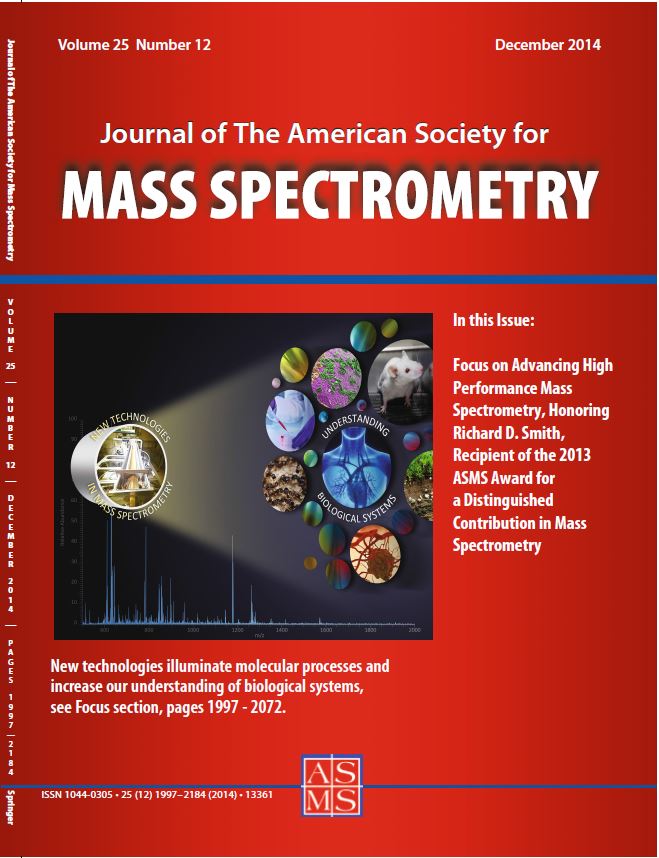 December 2014 special issue of the
Journal of the American Society of Mass Spectrometry
Enlarge Image
.
The special focus issue contains papers devoted to advancing high performance mass spectrometry and reflects Smith's interests and accomplishments. The contributing authors were selected by PNNL scientist Dr. Erin Baker and former PNNL scientists Dr. David Muddiman and JASMS Associate Editor Dr. Joseph Loo, and many of the authors were suggested by Smith himself.
Smith, who is a world leader in development of advanced analytical methods and instrumentation, with particular emphasis on high-resolution separations and mass spectrometry, recently had his 1000th peer-reviewed journal publication. He has also received 54 patents and 10 R&D 100 Awards while at PNNL.
---
Page 156 of 559