Page 328 of 740
Atmospher Sci & Global Chg
Staff Awards & Honors
November 2014
Ben Kravitz Receives IUGG Early Career Scientist Award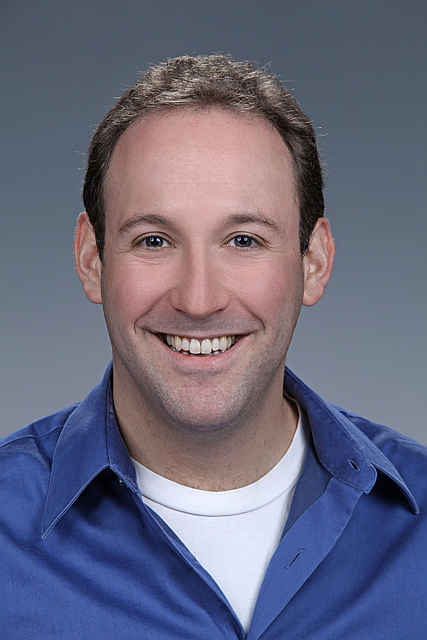 Ben Kravitz
Congratulations to Dr. Ben Kravitz, a postdoctoral researcher in atmospheric sciences at Pacific Northwest National Laboratory, on receiving the Union of Geodesy and Geophysics (IUGG) Early Career Scientist Award. Once every 4 years, this award is given to 10 outstanding early career researchers worldwide, Kravitz is one of two winners in the United States this year. He is being recognized for his outstanding scientific contributions in the fields of Earth and space science and international research cooperation.
Known specifically for his work in geoengineering—a deliberate reduction in the amount of solar energy retained by the Earth—Kravitz works to understand the relationships between natural and human-caused changes in the atmosphere and how the climate responds to those changes. He has published 31 papers in a wide variety of topics, including geoengineering, the climate effects of large volcanic eruptions, and changes in the hydrological cycle. He is the co-founder and director of the Geoengineering Model Intercomparison Project (GeoMIP), a worldwide coordinated effort to better understand the range of climate model responses to various geoengineering scenarios. Results from GeoMIP were included in the recently published Fifth Assessment Report of the Intergovernmental Panel on Climate Change, to which Kravitz was a contributing author.
Kravitz joined PNNL in 2012 after receiving his Ph.D. in atmospheric science from Rutgers University. He is a member of the American Geophysical Union and the American Association for the Advancement of Science. Kravitz, along with the other Early Career Scientist Award honorees, will be recognized at the 26th IUGG General Assembly in Prague, Czech Republic in June 2015. The awardees will also give a talk at the U11 Early Career Scientists Symposium.
The IUGG, established in 1919, is one of 31 international scientific unions grouped within the International Council for Science. IUGG promotes and coordinates scientific studies of Earth and its environment in space.
---
Page 328 of 740