Page 332 of 740
Atmospher Sci & Global Chg
Staff Awards & Honors
November 2014
Geffen Elected to UCAR Board of Trustees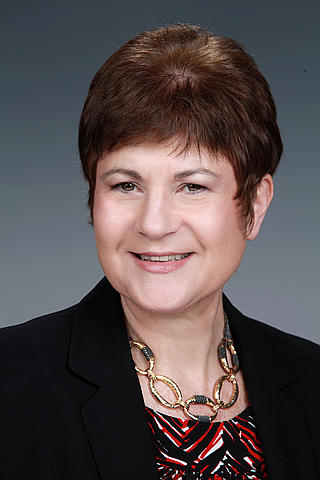 Charlette A. Geffen
Congratulations to Dr. Charlette Geffen, elected to the University Corporation for Atmospheric Research (UCAR) Board of Trustees for a three-year term starting in 2015. Geffen, director of the Atmospheric Sciences & Global Change Division at Pacific Northwest National Laboratory, will assist in determining the strategic direction of the corporation. Chosen for her extensive experience, Geffen combines broad experience in engineering and scientific fields with expertise in strategy, in business and leadership. Geffen was elected at the UCAR October 2014 meeting by the Member Representatives of UCAR.
UCAR is a nonprofit association of more than 100 member colleges and universities that grant doctorates in fields related to the atmospheric and Earth system sciences. UCAR, with sponsorship from the National Science Foundation, manages the National Center for Atmospheric Research to conduct collaborative research and provide technologies for the atmospheric sciences communities.
At PNNL, Geffen manages an integrated team of more than 140 science, engineering and administrative staff improving the scientific understanding of coupled processes in the Earth system, and how human decisions and energy technology choices affect our environment.
---
Page 332 of 740