Page 169 of 559
Biological Sciences Division
Staff Awards & Honors
September 2014
Jansson Named President of International Society for Microbial Ecology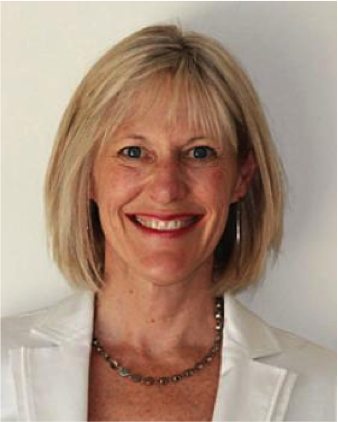 Janet Jansson
Dr. Janet Jansson, Director of Biological Sciences at Pacific Northwest National Laboratory, was installed as president of the International Society for Microbial Ecology (ISME) August 29 at the Society's biennial symposium, held this year in Seoul, South Korea. She will serve as president through 2016, and will preside during the period leading up to the 2018 symposium in Montreal, Canada. She has served as president-elect since the 2012 symposium.
Jansson, who came to PNNL in June from Lawrence Berkeley National Laboratory, is an expert in the field of molecular microbial ecology with more than 25 years experience in this area. Her current research focuses on application of omics for studying complex microbial communities in a variety of environmental systems. She is an adjunct professor at the University of California, Berkeley, and the University of Copenhagen, Denmark as part of CENPERM, the Danish Center for Permafrost. Jansson is also a Fellow of the American Academy of Microbiology and a senior editor of The ISME Journal. She also serves on editorial boards for Environmental Microbiology, Current Opinion in Biotechnology, Applied and Environmental Microbiology, FEMS Microbiology Ecology, and Microbiome.
ISME is the principal non-profit scientific society for the burgeoning field of microbial ecology and its related disciplines. Its purpose is to stimulate education and research activities in microbial ecology at the regional and international level and facilitate interaction between researchers in microbial ecology and related disciplines.
---
Page 169 of 559