Page 359 of 740
Atmospher Sci & Global Chg
Staff Awards & Honors
July 2014
Kassianov Brings Climate Physics Expertise to Atmosphere Editorial Board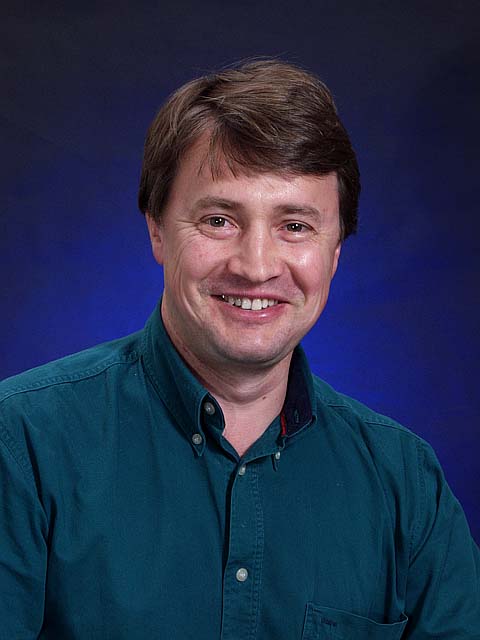 Dr. Evgueni Kassianov
Congratulations to Dr. Evgueni Kassianov, atmospheric scientist at Pacific Northwest National Laboratory, who was appointed to the Editorial Advisory Board of Atmosphere. As a board member, he will use his research expertise in remote sensing of clouds, aerosols, and land surface to evaluate manuscripts submitted for publishing as well as edit a special issue on a topic related to his research interests.
Kassianov received his Ph.D. from the Institute of Atmospheric Optics in Tomsk, Russia. He joined PNNL in 2001, where he focuses his research on improving the representation of small-scale variations of both clouds and land surface in large-scale models. With over 40 peer-reviewed papers, Kassianov has also published two first-author book chapters. He is a member of the American Geophysical Union and also a part of the technical committee of the International SPIE Remote Sensing Conference and co-chair of "Remote Sensing of Clouds and the Atmosphere" at SPIE.
Atmosphere is a peer-reviewed, open-access journal. The journal publishes research papers related to environmental change and the atmosphere.
---
Page 359 of 740