Page 372 of 740
Atmospher Sci & Global Chg
Staff Awards & Honors
June 2014
Ghassem Asrar Featured in International Innovation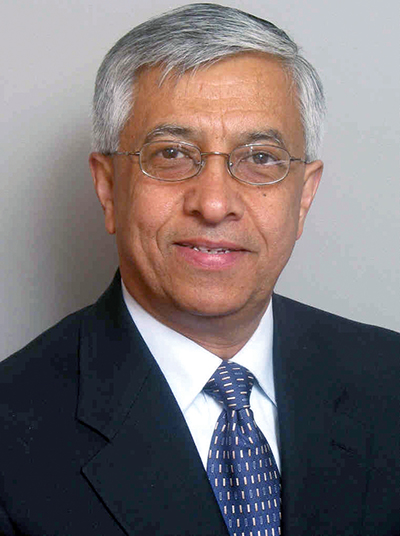 Ghassem Asrar
Dr. Ghassem Asrar, Director of the Joint Global Change Research Institute—a partnership between Pacific Northwest National Laboratory and University of Maryland—spoke to International Innovation regarding his new role leading a research team dedicated to understanding climate change. The Q&A article describes the Institute's courageous discovery science charge, the challenges and opportunities in atmospheric science research, and on a personal note, Asrar's move from Europe to the United States.
Author of over 100 peer-reviewed scientific and technical publications, Asrar is sought after for invited speakerships, editorial board positions and membership in numerous scientific and technical committees around the world. He has graduate degrees in civil engineering, soil biophysics and environmental physics from Michigan State University and is a fellow of the American Meteorological Society and IEEE.
International Innovation is a leading global dissemination publication that provides unique access to bespoke interviews, content and presentations from for the wider scientific, technology and research communities. As an open access publication, International Innovation is completely free of charge and members can subscribe to this exclusive resource here.
---
Page 372 of 740