Page 413 of 740
Atmospheric Sciences & Global Change
Newsmakers
December 2013
Kravitz Quoted in ClimateWire and Science on Geoengineering Studies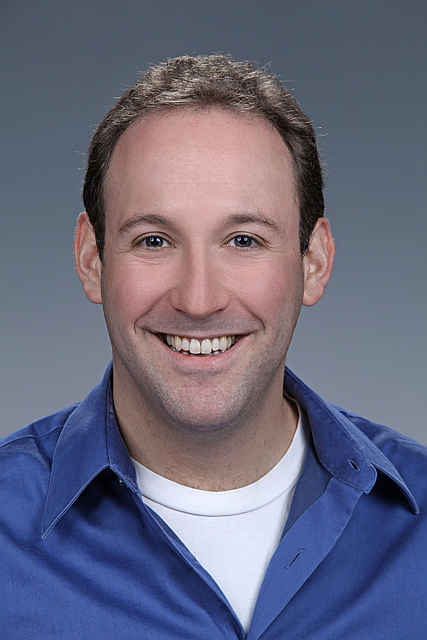 Ben Kravitz
Dr. Ben Kravitz, atmospheric researcher at Pacific Northwest National Laboratory, was quoted in two news articles for the prestigious ClimateWire and Science. The devastating consequences of starting and suddenly stopping a climate engineering process could dangerously accelerate climate change, according to the study featured in ClimateWire's article. Kravitz, a member of the science team that ran the study's models, noted that benefits of these techniques are not only unproven, but the secondary effects of starting and stopping them are unknown.
In a related article, Kravitz was quoted in a Science News Focus article commenting on a colleague's contribution to the study of climate engineering, also known as geoengineering. Kravitz is a climate modeler whose research explores geoengineering techniques and their possible limits and consequences.
Geoengineering—deliberate reduction in the amount of solar radiation retained by Earth—is a proposed temporary way of reducing some of the effects of greenhouse gases while mitigation is in progress.
---
Page 413 of 740