Page 193 of 559
Biological Sciences Division
Staff Awards & Honors
December 2013
PNNL and Collaborators Receive ARPA-E Award for Gas-to-Liquid Fuel Biocatalysis
Designing a biological approach for converting methane to methanol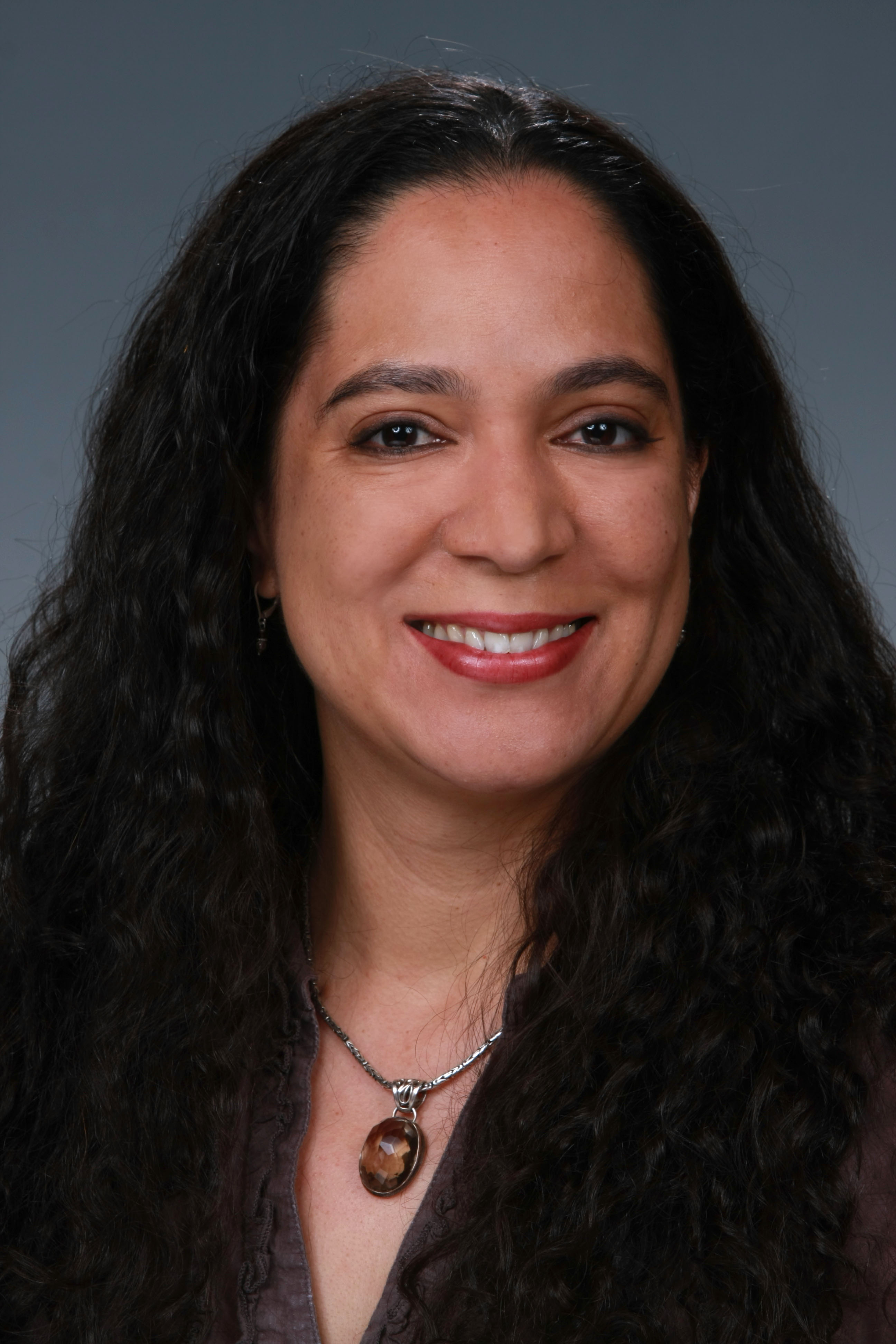 Dayle Smith
Congratulations to Dr. Dayle Smith, Pacific Northwest National Laboratory computational chemist, who is part of a team that recently received a $3-million, 3-year award to study anaerobic bioconversion of methane to methanol from the U.S. Advanced Research Projects Agency-Energy (ARPA-E). Smith is partnering with Dr. Stephen Ragsdale (project lead), University of Michigan; Dr. John Leigh, University of Washington; and Dr. Nathan Price, the Institute for Systems Biology to design a biological approach to produce a liquid fuel from natural gas.
The team will engineer a methane-activation pathway inside of the methanogenic microorganism Methanococcus maripaludis that will eliminate the need for supplemental inputs. If successful, this engineered biocatalyst will convert natural gas to a liquid fuel in a more efficient, cost-effective manner than existing processes.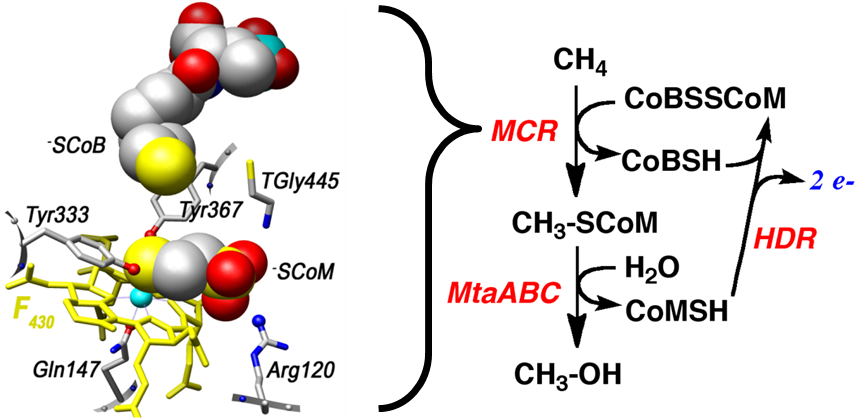 The nickel center of methyl coenzyme M reductase (MCR) catalyzes the rate-limiting step in the conversion methane (CH
4
) into methanol (CH
3
OH) in the methanogenic microorganism
Methanococcus maripaludis
. A team from PNNL, University of Michigan, University of Washington, and the Institute for Systems Biology are collaborating on a project for methanol production funded by the Advanced Research Projects Agency-E.
Enlarge Image
.
At PNNL, Smith will apply multi-scale computational chemistry techniques to thermodynamically optimize reaction pathways for methane activation by the nickel-containing methyl-coenzyme M reductase (MCR), which is the rate-limiting step in producing methanol.
The award was made by the Reducing Emissions using Methanotrophic Organisms for Transportation Energy (REMOTE) program under ARPA-E. REMOTE provides $34 million to 15 projects to find transformational biocatalyst technologies that can convert natural gas to liquid fuel for transportation. This program aims to lower the cost of conversion while enabling the use of low-cost, low-carbon, domestically sourced natural gas.
Research Areas: Chemical Sciences, Science of Computing, Biological Systems Science
---
Page 193 of 559