Page 203 of 559
Biological Sciences
Newsmakers
September 2013
Cort, Metaxas Research Featured in Chemical & Engineering News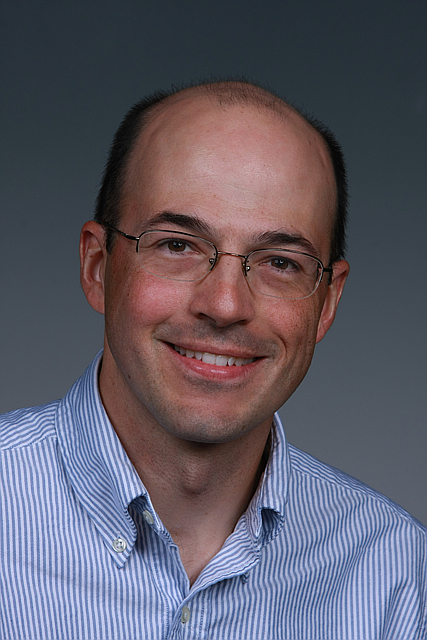 John Cort
Research by Pacific Northwest National Laboratory scientist Dr. John R. Cort and PNNL undergraduate summer intern Athena E. Metaxas was highlighted by Chemical & Engineering News reporter Carmen Drahl in the September 16 issue. "NMR Method Can Chase Down Chemical Threats," described the researchers' use of nuclear magnetic resonance spectroscopy to clearly distinguish different salt forms of the highly toxic alkaloid strychnine from one another based on the way different counterions such as chloride or sulfate influence the NMR spectra.
The ability to associate chemicals with their source or with other samples having a common origin is fundamental to the establishment of attribution signatures for chemical forensics. This method may be applicable to other organic compounds of interest that commonly exist as two or more distinct salt forms, including many pesticides, counterfeit pharmaceuticals, illicit drugs, and biological toxins.
Reference: Metaxas AE and JR Cort. 2013. "Counterion Influence on Chemical Shifts in Strychnine Salts." Magnetic Resonance in Chemistry 51(5):292-298. DOI: 10.1002/mrc.3945.
---
Page 203 of 559