Page 215 of 559
Biological Sciences Division
Staff Awards & Honors
April 2013
Dick Smith to Receive Award for Distinguished Contribution in Mass Spectrometry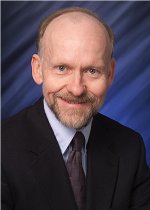 Dick Smith
Congratulations to Dr. Richard (Dick) D. Smith, Director of Proteomics at Pacific Northwest National Laboratory for the 2013 Award for a Distinguished Contribution in Mass Spectrometry by the American Society for Mass Spectrometry. He was selected for the development of the electrodynamic ion funnel, a broadly applicable tool used in mass spectrometry for ion focusing and manipulation at elevated pressures that challenged conventional approaches.
Smith was nominated by PNNL bioanalytical chemist Dr. Erin Baker, who began her career at PNNL as a postdoc in Smith's lab. The award is announced at the ASMS Annual Conference June 9-13 in Minneapolis, MN, where Smith will receive a $10,000 cash award and a recognition plaque.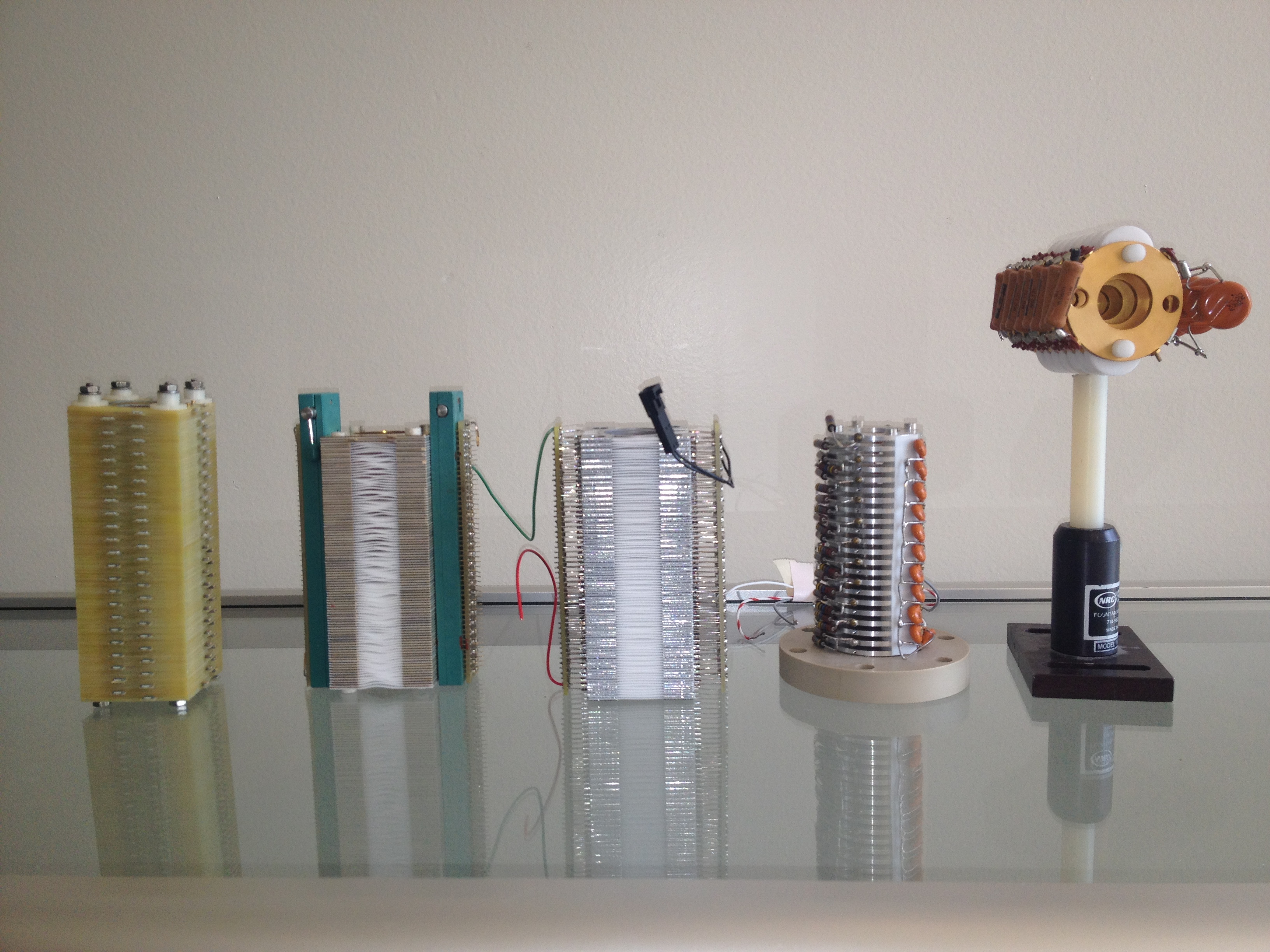 Evolution of the electrodynamic ion funnel developed at PNNL. At far right is the first version, developed in 1997; at far left is the most recent.
Enlarge Image
The funnel was originally created in the Smith lab in 1997, and has been modified for use in a range of applications since its original development, including enabling applications in ion mobility spectrometry and new mass spectrometer ion sources. Smith and colleagues received a 1999 R&D 100 Award and a 2004 Excellence in Technology Transfer Award from the Federal Laboratory Consortium for the design and transfer of the funnel. It has also caught the eye of MS manufacturers, and the funnel is currently used in instrumentation from Bruker Daltonics, ThermoFisher, Agilent Technologies, and others. The funnel is enabling much more sensitive biological and advanced physics measurements, and it is currently being explored for use in a future Martian lander spacecraft.
---
Page 215 of 559