Page 479 of 970
Physical Sciences
Research Highlights
January 2013
Catalysis Research Star of New Newsletter, Video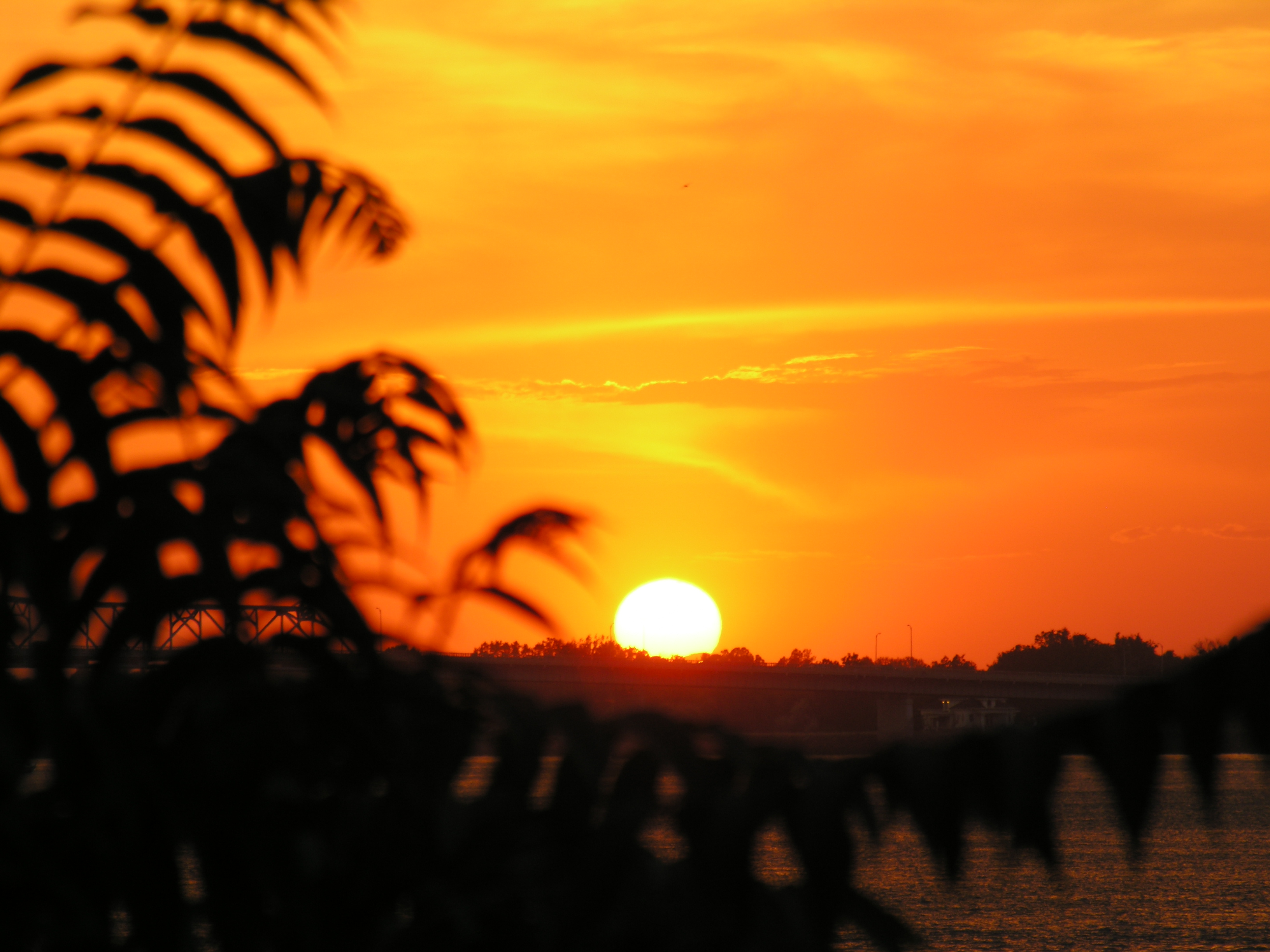 Sign up
to receive
Transformations
In a new bimonthly electronic newsletter called Transformations, Pacific Northwest National Laboratory is shining a spotlight on catalysis research. The introduction features a message by Johannes Lercher, Director of PNNL's Institute for Integrated Catalysis. The feature article discusses the value of bringing together disparate viewpoints, whether in different scientific fields, experiment and theory, or fundamental and applied research.
The newsletter also features a video, part of our 90 Seconds of Discovery series. Bob Weber and Douglas Elliott discuss the challenges of turning biomass into fuels via fast pyrolysis. The video is also available on YouTube.
If you are not a Transformations subscriber, please join us via our signup page.
---
Page 479 of 970