Page 493 of 740
Atmospher Sci & Global Chg
Staff Awards & Honors
November 2012
Collaboration Leads to Best Paper at International Conference
Dr. Nathan Hultman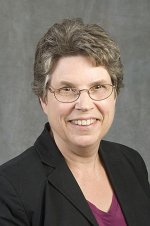 Dr. Elizabeth Malone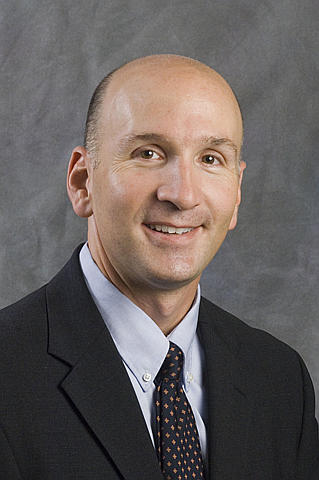 Dr. Paul Runci
Congratulations to Drs. Nathan Hultman, Elizabeth Malone, and Paul Runci, Pacific Northwest National Laboratory (PNNL) researchers, for receiving the Best Comparative International Paper Award for 2011 from the Association for Public Policy and Management (APPAM) Conference. Their paper, "Factors in Low-Carbon Energy Transformations: Comparing Nuclear and Bioenergy in Brazil, Sweden, and the United States," was chosen by the International Comparative Policy Analysis Forum affiliated with the Journal of Comparative Policy Analysis. The team was honored at the 2012 APPAM annual meeting this month.
In honoring the research, the evaluating committee noted "...the paper deals with an important environmental policy issue that transcends borders and with a method that could be applied to additional countries." In the paper, the research team found that domestic policy decisions and characteristics of the technology itself are the dominant factors in large-scale energy transitions. The researchers studied past technology revolutions in biomass and nuclear energy systems in three countries.
Again, congratulations to Nathan Hultman of the University of Maryland and the Joint Global Change Research Institute (JGCRI); Elizabeth Malone, Paul Runci, and Kate Anderson of PNNL, working at JGCRI; and Gregory Carlock of the University of Maryland. The JGCRI is a partnership between PNNL and the University of Maryland.
---
Page 493 of 740