Page 481 of 737
Atmospheric Sciences & Global Change
Research Highlights
January 2013
Marginal Lands Are Prime Fuel Source for Alternative Energy
Natural vegetation equals feedstocks for biomass production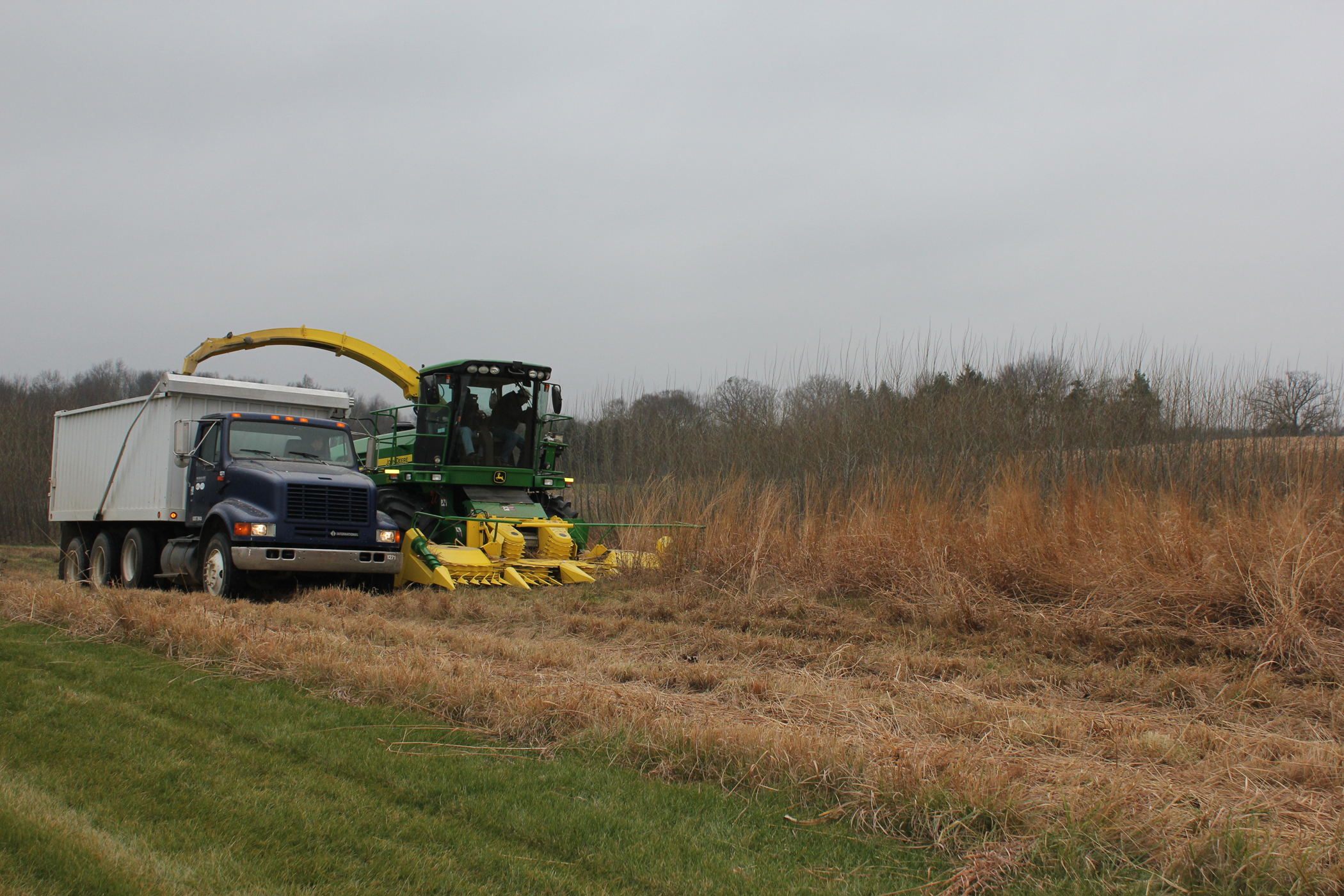 Marginal lands can serve as prime real estate for meeting the nation's alternative energy production goals. Photo courtesy of Michigan State University.
Results: Marginal lands—those unsuited for food crops—can serve as prime real estate for meeting the nation's alternative energy production goals, according to researchers at the U.S. Department of Energy's Great Lakes Bioenergy Research Center. Their results appeared in the online issue of Nature on January 16.
The GLBRC team, which includes scientists from Michigan State University, Pacific Northwest National Laboratory, and the University of Maryland, shows that marginal lands represent a huge untapped resource to grow mixed species cellulosic biomass that could annually produce up to 5.5 billion gallons of ethanol in the Midwest alone.
Why It Matters: This represents about 25 percent of Congress' 2022 cellulosic biofuels target. These results could change the way biofuel production is viewed, and potentially impact the food versus fuel debate.
Methods: Focusing on 10 Midwest states, team members used 20 years of data from MSU's Kellogg Biological Station LTER Site to characterize the comparative productivity and greenhouse gas impacts of different crops, including corn, poplar, alfalfa and old field vegetation.
See coverage from Michigan State and the University of Maryland for more details.
Acknowledgments:
Sponsors: The work was funded by DOE's Office of Biological and Environmental Research, the National Science Foundation, and MSU AgBioResearch.
Research Team: Ilya Gelfand, Philip Robertson, and Katherine Gross, MSU; Ritvik Sahajpal, Xuesong Zhang, and César Izaurralde, Joint Global Change Research Institute, PNNL, and University of Maryland
Reference: Gelfand I, R Sahajpal, X Zhang, RC Izaurralde, KL Gross, and P Robertson. 2013. "Sustainable Bioenergy Production from Marginal Lands in the US Midwest." Nature online January 16, 2013. DOI: 10.1038/nature11811.
---
Page 481 of 737