News & Media
Latest Stories
7 results found
Filtered by Explosives Detection, The Blue Economy, and Waste-to-Energy and Products
Celebrating Ocean Month with PNNL
13 staff featured in STEM Rising campaign
As part of June's National Ocean Month, the U.S. Department of Energy's STEM Rising Initiative featured ocean-related career staff, including 13 from PNNL. The STEM Rising profiles show how PNNL touches the ocean, from technician to senior scientist, postdoc to diver.
John Vavrinec
John Vavrinec is a marine ecologist at the Marine Sciences Laboratory (MSL) in Sequim. He is also the PNNL dive officer in charge of the scientific dive team, a PNNL STEM ambassador, and adjunct faculty at Western Washington University's Huxley in the Peninsulas Program. Read his profile here.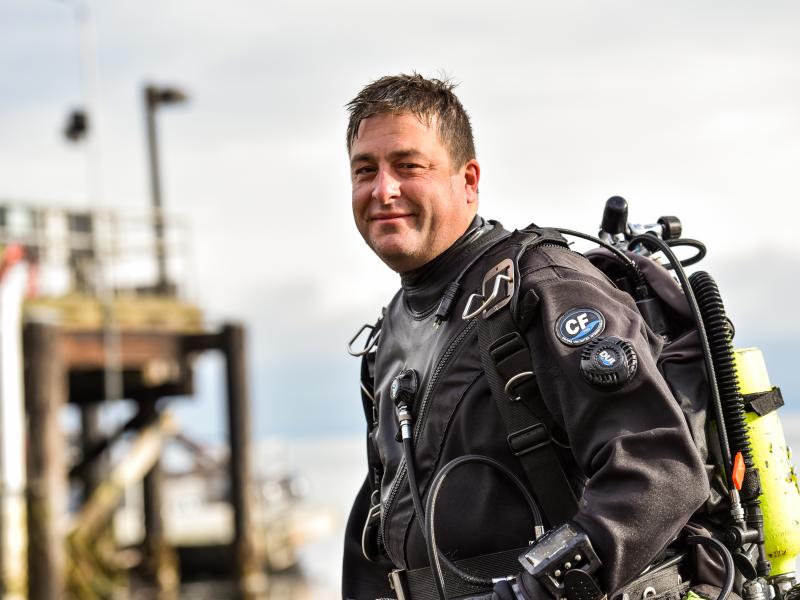 Kailan Mackereth
Kailan Mackereth is an Earth scientist. She is originally from Minnesota and moved to Oregon in 2010 to be closer to the ocean. She began working as a research assistant at MSL in 2017 after completing her master's degree in fisheries biology at Oregon State University. Read her profile here.
Hayley Farr
Hayley Farr is a post-bachelor's research associate for the Coastal Sciences Division. She received her bachelor's degree in biological sciences from California Polytechnic State University and has conducted research on the potential environmental effects of floating offshore wind energy. Read her profile here.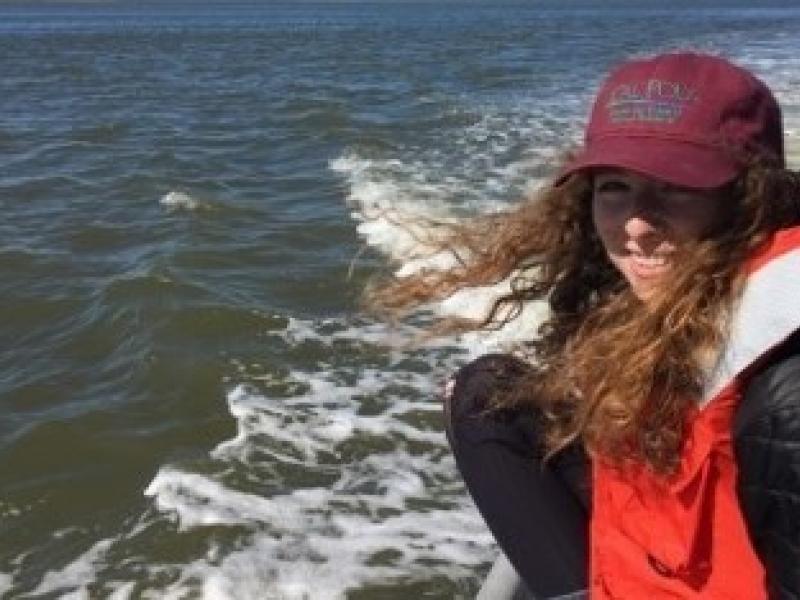 Garrett Staines
Garrett Staines is a research scientist at MSL. He's currently researching marine renewable energy like instream turbines in tidal channels or wave energy devices on the West Coast and is working to determine the best environmental monitoring methods to ensure minimal impact on ocean animal communities. Read his profile here.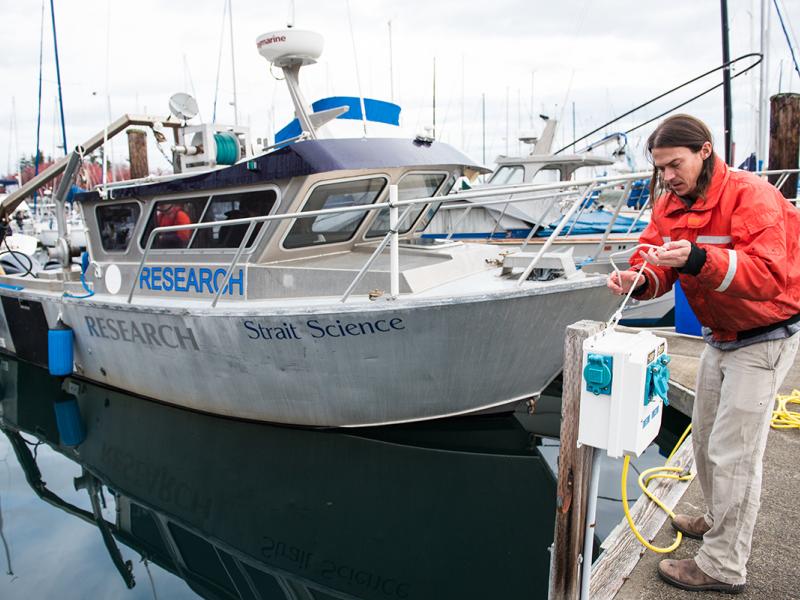 Mikaela Freeman
Mikaela Freeman joined the Coastal Science Division in 2016 after receiving her Master of Marine Affairs degree from the University of Washington. She is a marine science and policy analyst focusing on environmental impacts of marine renewable energy and outreach and engagement. Read her profile here.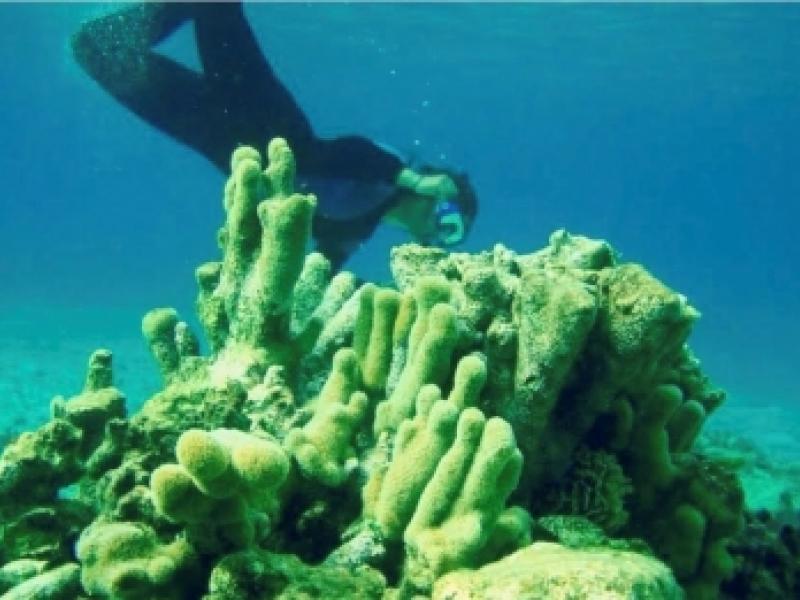 Alicia Amerson
Alicia Amerson is the program manager for the Triton Initiative, which is facilitated by PNNL. Amerson is a published marine biologist and project manager with a Project Management Professional certification. She earned a master's degree in marine conservation and biodiversity from Scripps Institution of Oceanography and a bachelor's degree in biology from Eastern New Mexico University. Read Amerson's profile here.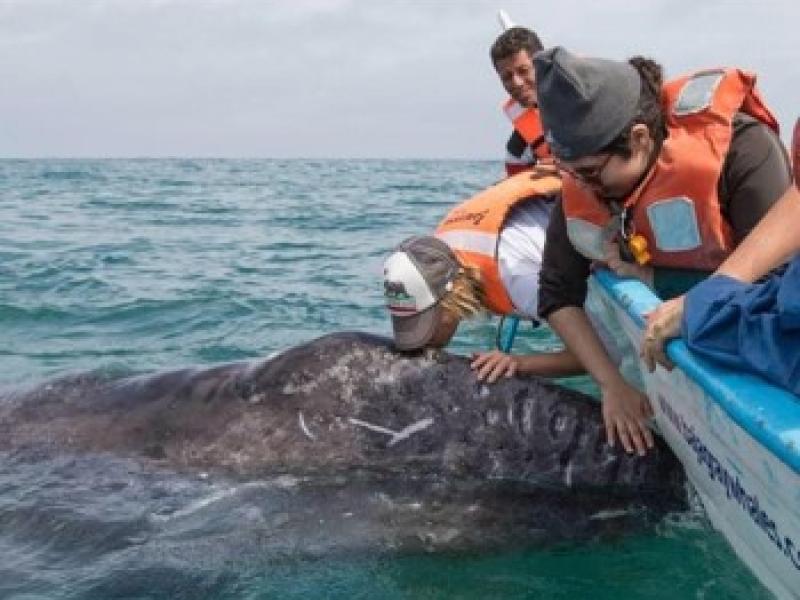 Cailene Gunn
Cailene Gunn is an Earth scientist at MSL. She received her bachelor's degree in geology at Bates College in Maine and started as a post-bachelor's research associate at MSL in 2016. Read her profile here.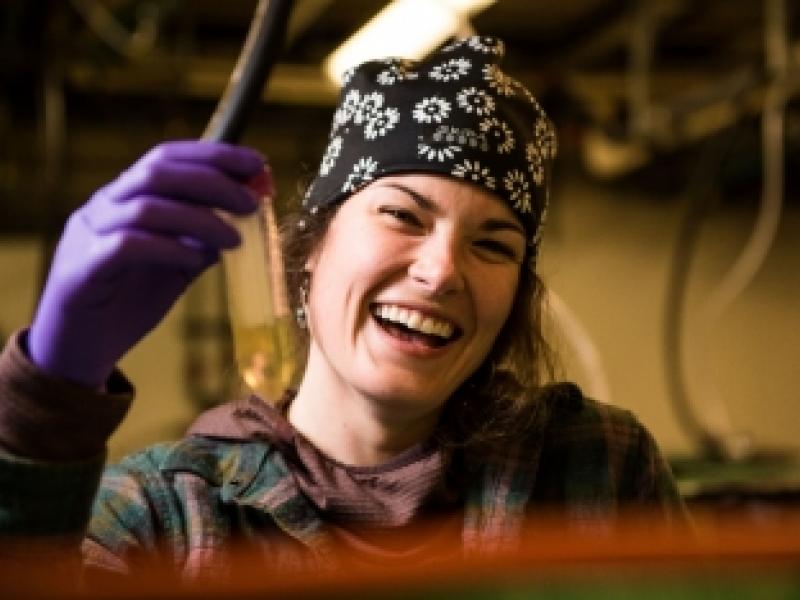 Lenaïg Hemery
Lenaïg Hemery is a marine energy specialist. She is a benthic ecologist by training, which means she studies organisms that live on or near the seafloor, their habitats, and relationships among each other and with their environment.  Read her profile here.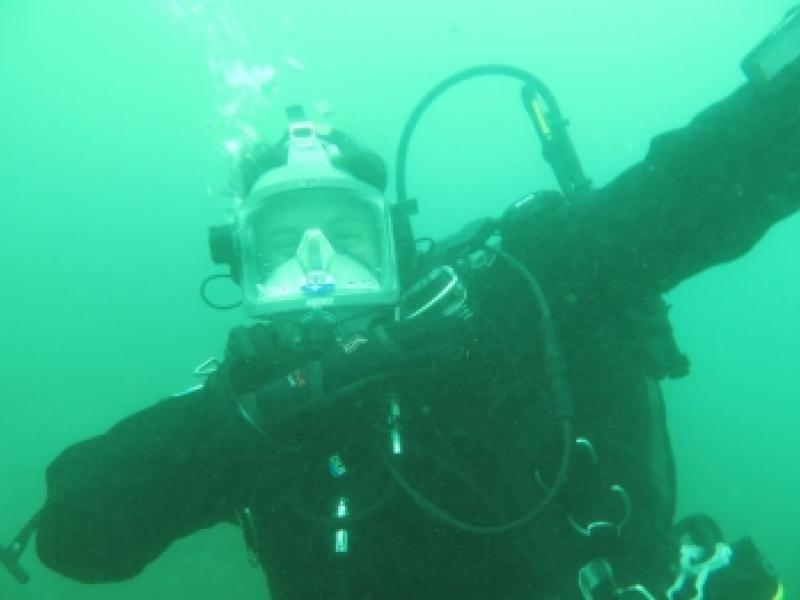 Shannon Bates
Shannon Bates is a communications partner at PNNL. She started at PNNL as a high school intern and worked her way towards a career in communications. While working at PNNL, she obtained her bachelor's degree in digital technology and culture from Washington State University. Read her profile here.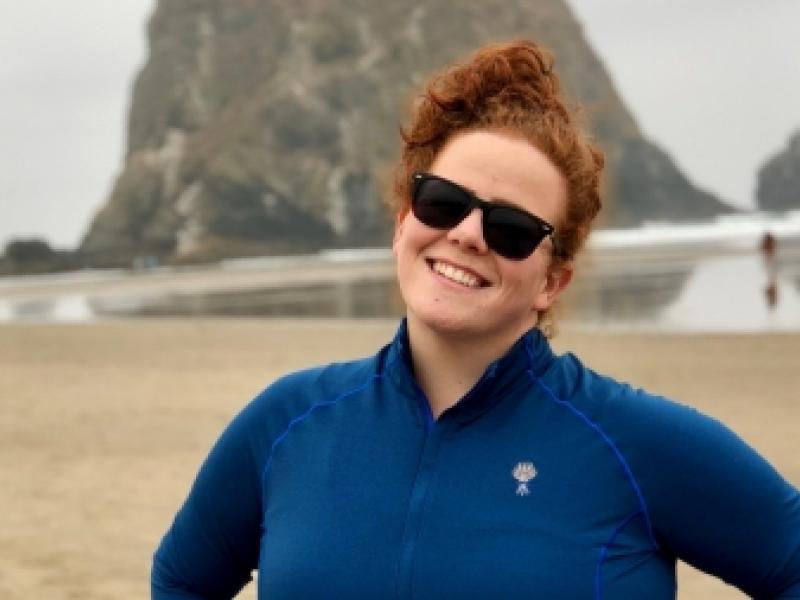 Rob Cavagnaro
Rob Cavagnaro is a mechanical engineer and leads the Marine Technology Team at MSL. He studies ways to generate electricity from resources available in the ocean. He focuses on currents and waves, and the technology used to harness their energy. Read his profile here.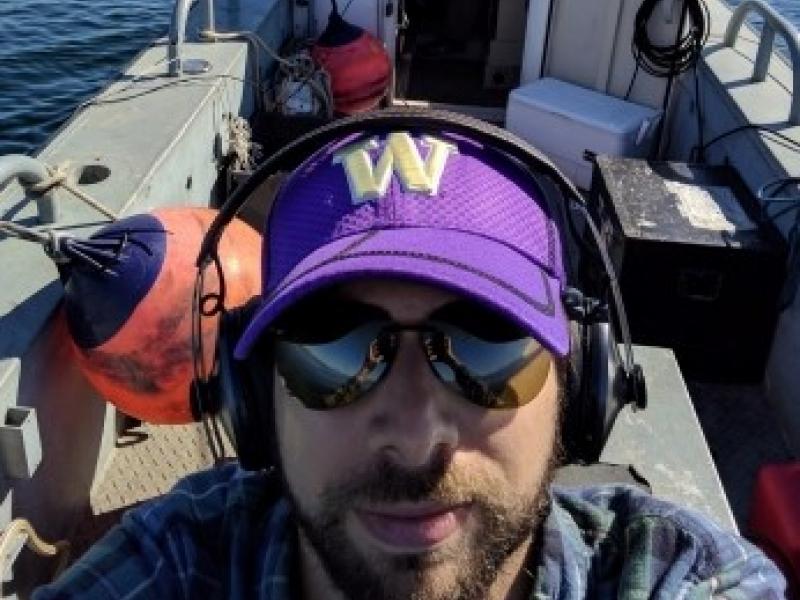 Nikki Sather
Nikki Sather is a research scientist at MSL. For the last 15 years, her research has included work in water power, aquatic ecosystems, and habitat restoration. Read her profile here.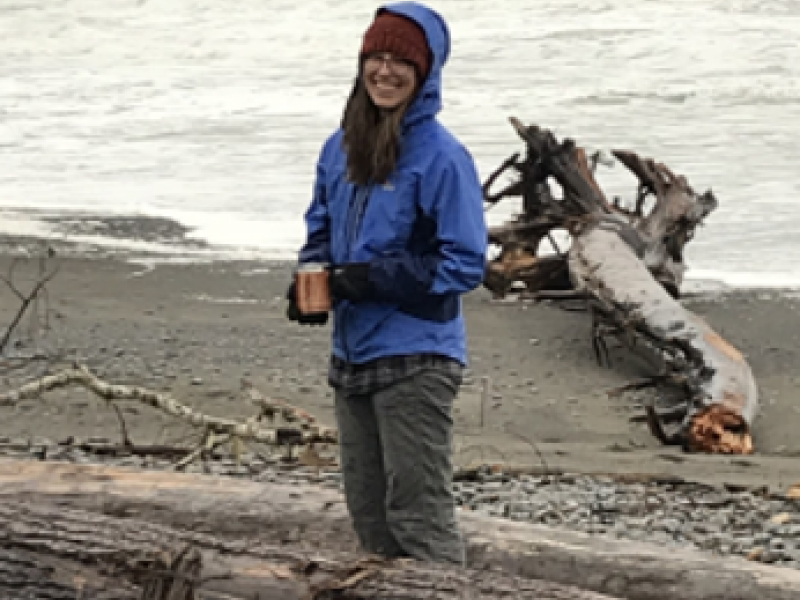 Molly Grear
Molly Grear is an ocean engineer and marine biologist working in the Coastal Sciences Division. Her work focuses on the environmental impacts of installing new ocean technology, as well as using biological processes and mechanics to inspire engineering design. Read her profile here.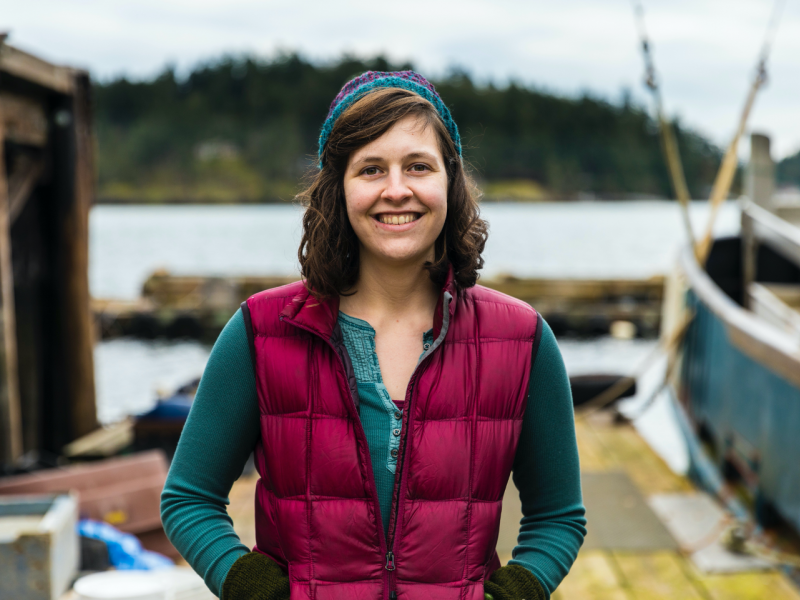 Dorian Overhus
Dorian Overhus is a marine renewable energy research associate for the Coastal Sciences Division, and has been a part of the laboratory since early 2019. Dorian has a strong background in environmental science, wildlife conservation, marine biology, and ocean energy development. Read her profile here.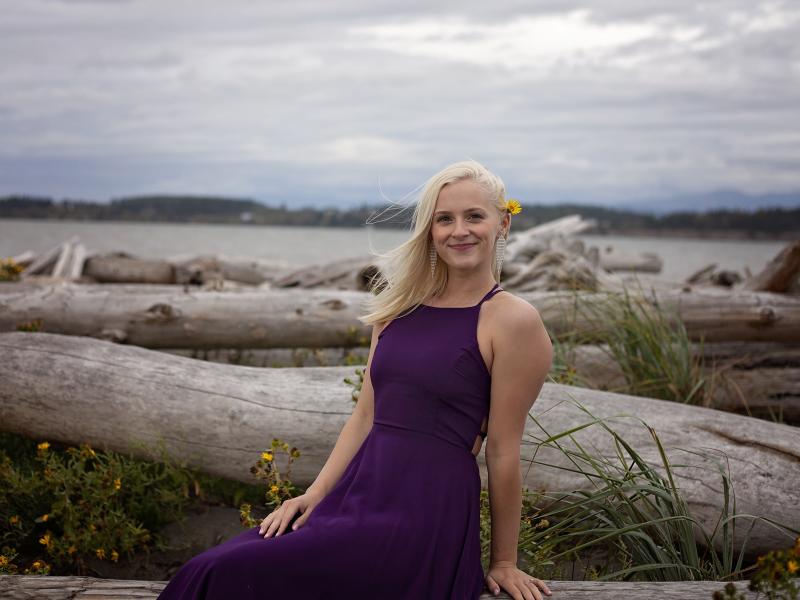 Marine and Coastal Research Laboratory
The Marine and Coastal Research Laboratory (MCRL), which was previously known as the Marine Sciences Laboratory, is the U.S. Department of Energy's only marine research facility. MCRL, located at PNNL-Sequim, is uniquely positioned for marine-based research that is focused on helping the nation achieve sustainable energy, a sustaining environment, and coastal security.
Sequim Bay links a small, but relatively undisturbed, watershed to the Strait of Juan de Fuca in the Puget Sound. This allows for:
direct studies of environmental impacts on marine species
a potential study area for energy deployment
use of seawater in adjacent lab facilities
testing of innovative marine sensors
rapid access to diverse marine environments.
Nearly 15,000 square feet of research laboratories are connected to the bay via a supply system that delivers 200 gallons of seawater per minute and returns it to the bay after treatment. MCRL's unique location is also within one of the cleanest airsheds in the world, providing an ultratrace background for work in measurement and signature sciences.
To defend coastal regions, MCRL researchers engineer new approaches to address the greatest challenges in detecting and responding to national and global threats. Programs focus on developing efficient and effective ways to translate data acquired from environmental media—air, water, sediment, and biota—into information that can be acted upon.
MCRL research is supported by more than 80 staff members with expertise in biotechnology, biogeochemistry, ecosystems science, toxicology, and Earth systems modeling. A dive team is also on staff to support in-water research and testing. Projects at MCRL span algal biofuels, biofouling and biocorrosion, climate change and ocean acidification, environmental monitoring, quantification of transport and effects of chemicals in marine environments, and coastal risk and hazard prediction and analysis.