International Technology Assessments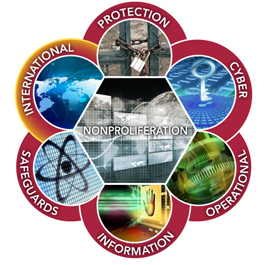 PNNL provides technical analyses and expertise related to weapons of mass destruction non/counter-proliferation and counterterrorism in support of DOE/IN and other members of the Intelligence Community. Our staff provides broad analytical support and all-source analysis and nationally recognized capabilities in nuclear forensics. Our staff expertise include nuclear (fuel cycle, materials, spent fuel and waste); nuclear weapons and arms control; nuclear power; export control; counterintelligence; geology, meteorology, oceanography; and imagery and photo interpretation.
For more information, contact Larry Becker at (509) 372-4385.