Page 122 of 278
Advanced Computing, Mathematics and Data
Research Highlights
August 2014
SEAK Program Seeks to Tackle the Toughest Processing Problems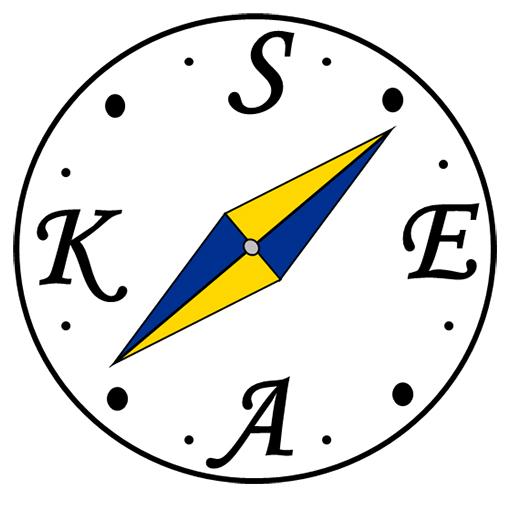 In a demonstration of Pacific Northwest National Laboratory's ongoing commitment to enhancing the Science of Computing by achieving high-performance, power-efficient, and reliable computing at extreme scales, scientists from PNNL's High Performance Computing group have joined researchers from the U.S. Army Research Communications-Electronics Research, Development, and Engineering Center (Night Vision and Electronic Sensors Directorate) and the Defense Advanced Research Projects Agency (Microsystems Technology Office) as part of the Suite of Embedded Applications and Kernels, or SEAK, program. SEAK's primary goal is to advance the capabilities of high-performance embedded computing applications for U.S. Department of Defense purposes. PNNL is handling all of the SEAK program's technical aspects, led by Adolfy Hoisie, the project's principal investigator.
Currently, SEAK has issued a Request for Information to ascertain processing workloads that pose a challenge to even the most advanced high-performance embedded computing, or HPEC, systems. HPEC involves computing systems that have dedicated functions; use high-speed, parallel processing techniques; and can vary in complexity. This characterization allows HPEC systems to be engineered for improved reliability and performance versus more flexible systems, such as personal computers. Based on input from the RFI (aimed at both academia and vendors), the SEAK team will identify and rank these challenges in terms of power, performance, and reliability.
"Scientists in our HPC group will use these HPEC workload challenges to produce a suite of embedded computing applications and software kernels that can execute important tasks, such as running complex algorithms quickly and reliably, on smaller, powerful, more portable machines," said Hoisie, who also is director of PNNL's Advanced Computing, Mathematics, and Data Division. "These will lead to sample computational workloads that can be distributed to the broader research community for further examination and improvements."
SEAK also is focused on providing a uniform assessment and evaluation process for reviewing proposed HPEC solutions.
"Our work with SEAK is essential toward enabling viable HPEC solutions that can be applied to resolving the U.S. military's most critical technological challenges," Hoisie added. "These areas can be broad-reaching, from working in resource-constrained environments to managing complex digital signal processing. These are daily challenges affecting DoD interests right now."
The SEAK RFI also is available at: https://www.fbo.gov/index?s=opportunity&mode=form&id=d671b14dbe09203a75bdf911c8f6127c&tab=core&_cview=0. The response date for the RFI is Friday, December 05, 2014.
---
Page 122 of 278