Page 165 of 278
Advanced Computing, Mathematics and Data
Research Highlights
January 2013
PNNL, UW tackle big data with joint computing institute
Northwest Institute for Advanced Computing seeks solutions to real-world problems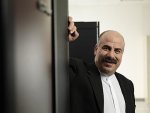 Moe Khaleel, PNNL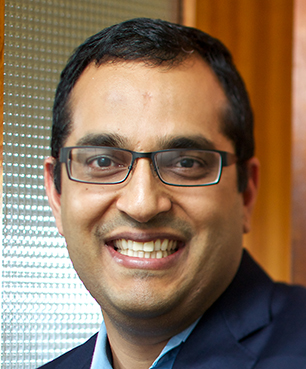 Vikram Jandhyala, UW
PNNL and the University of Washington are collaborating to form a new institute focused on applying combined computational expertise to address scientific challenges and develop real-world solutions. The Northwest Institute for Advanced Computing (NWIAC) will be located on the UW's Seattle campus and will provide opportunities for PNNL and UW researchers to jointly develop advanced computing systems, improved computational modeling and simulation, and enable data-driven scientific discovery. Additionally, scientists and researchers will train future researchers in modern computing technologies and applications.
The institute is the next step toward solidifying and expanding the long-term computational research relationship between PNNL and UW, including providing opportunities to submit joint proposals to various funding agencies for new research projects.
PNNL's Moe Khaleel will serve as co-director of the institute along with the university's Vikram Jandhyala. Currently two PNNL scientists who conduct big data and high-energy physics research are based at the university. An additional eight researchers from PNNL are expected to be located there by the end of the year.
---
Page 165 of 278