Awards and Honors
PNNL's researchers strive for excellence. Their research and technology transfer efforts continually earn prestigious national and international awards and honors including: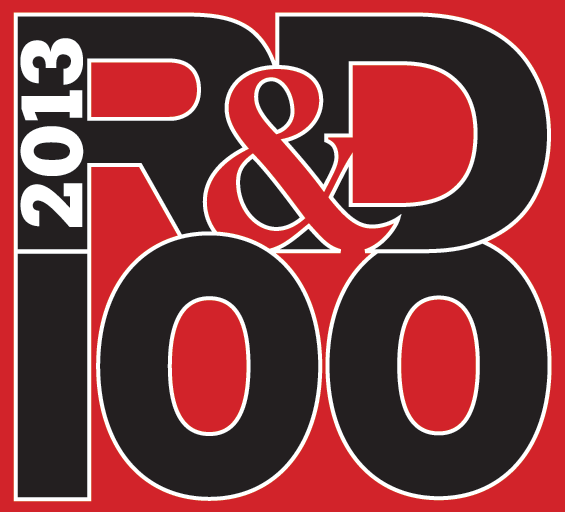 R&D Magazine honors inventors by identifying the 100 most technologically significant products and advancements for each year and recognizing the winning innovators and their organizations. PNNL has received two R&D 100 Awards in FY18, a total of 109 since we began submitting entries in 1969.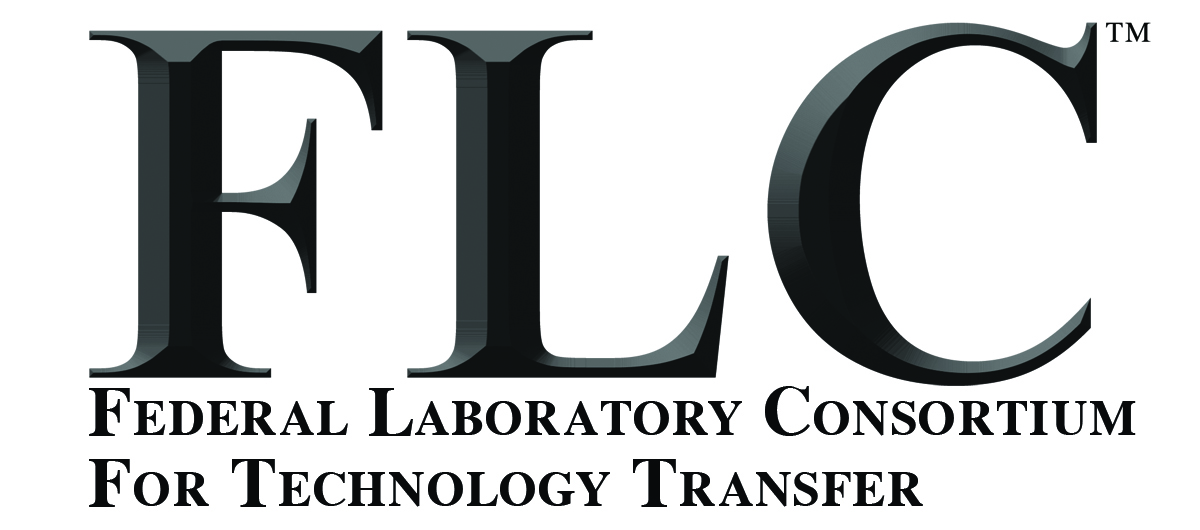 The FLC organization recognizes outstanding work in accomplishing technology transfer from the national labs to the public and private sectors with several prestigious awards. We are proud of our excellent record in receiving 88 of these honors.