Scientists have known for two decades about a more environmentally friendly way to cool large buildings that is less expensive than conventional cooling systems. The challenge has been making those systems efficient for everyday use.
New research at PNNL, however, shows researchers are moving toward perfecting the technique.
The findings, published in the Journal of the American Chemical Society, show the important molecular understanding and interplay of pore-engineering and refrigerant required to create an improved metal-organic framework (MOF) for adsorption cooling. The researchers, led by PNNL materials scientist Radha Kishan Motkuri, reported a dramatic increase—at least 40 percent—in the efficiency of their pore-engineered MOFs. These metal-ion clusters are porous compounds that take advantage of the adsorption and desorption—the attachment and release—of vapor on and from the surface of refrigerants.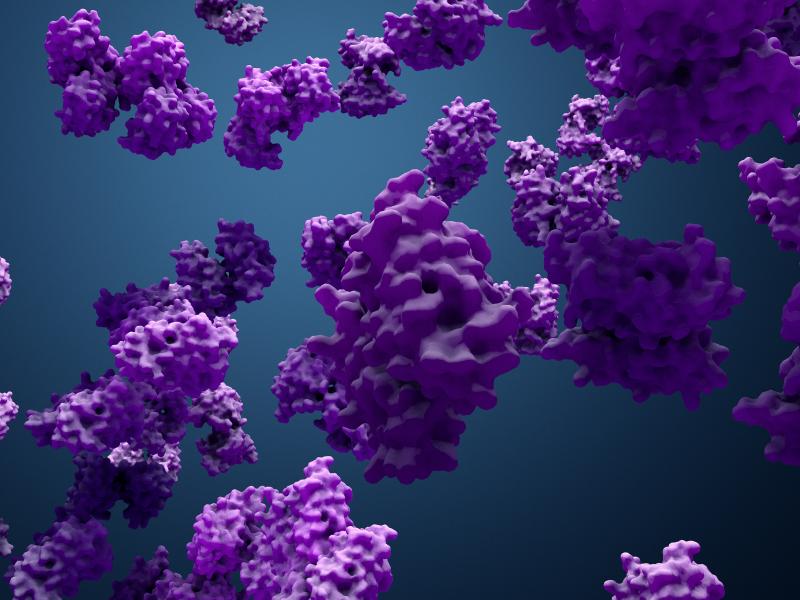 A multi-institution research team found how the protein environment surrounding some enzymes can alter the direction of a cellular reaction, as well as its rate—up to six orders of magnitude—in a phenomenon referred to as catalytic bias.