SEATTLE, Wash. – A technology that can quickly detect explosive vapors, deadly chemicals and illicit drugs with unparalleled accuracy has been named the 2020 Innovation of the Year by GeekWire, the Seattle-based technology news company.
The vapor detection technology, known as VaporID, was developed by researchers at the U.S. Department of Energy's Pacific Northwest National Laboratory in Richland, Wash. It and other winners of GeekWire's annual awards for the Northwest's top companies and technologies were announced at a virtual ceremony on July 23. PNNL was the only winner from Eastern Washington.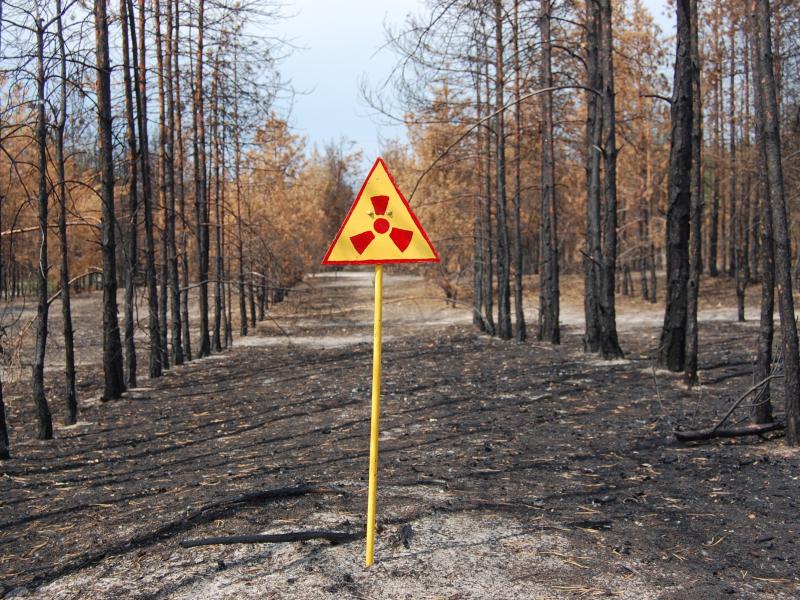 A 2011 earthquake and tsunami in Japan that knocked out a nuclear power plant helped inspire PNNL computational scientists looking for clues of future nuclear reactor mishaps by tracking radioactive iodine.