Future Earth:
Fewer Big, Old Trees
It's May 14. Typically, PNNL Materials Scientist and STEM Ambassador Charmayne Lonergan would be planning for an upcoming classroom visit or local STEM event. She'd set up her poster on waste vitrification—the process of using glass to trap nuclear waste—and prepare her hands-on display of molecular models representing glassy and crystalline structures along with a set of green glass samples. Instead, she's watching her debut on Instagram TV (IGTV), which has already garnered more than 440 views.
"I love the ability to engage with people face-to-face at in-person events, but this IGTV session showed us that recorded engagements can allow us to be quite versatile and adaptable," said Lonergan. "It proves PNNL's passion for outreach is greater than the challenges we're facing."
Knowing schools and events would be disrupted for an unknown duration, PNNL worked quickly to move several STEM resources online and to roll out a STEM campaign via its Facebook, Twitter, and Instagram channels. Lonergan's IGTV video was part of that campaign.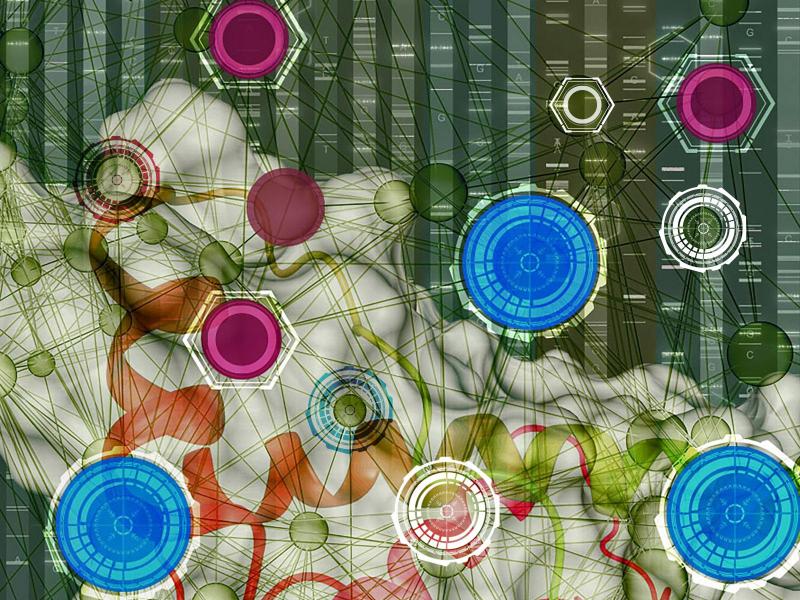 Accurate identification of metabolites, and other small chemicals, in biological and environmental samples has historically fallen short when using traditional methods. Conventional tactics rely on pure reference compounds, called standards, to recognize the same molecules in complex samples.