Future Earth:
Fewer Big, Old Trees
Successful treatment of any cancer involves stopping its abnormal cells from replicating and spreading. In the case of ovarian cancer—the fifth leading cause of cancer deaths in women—scientists are hunting for the right "off" switches to target.
"Cells are very complex pieces of machinery. There are many ways you can break the machinery and then end up with cancer," said Karin Rodland, a PNNL scientist and the study's corresponding author. "If you don't know what's broken, you can't fix it."
A relatively new profiling technique called proteogenomics provides clues. Developed over the last two decades, proteogenomics looks not only at the genetics of cells but how they communicate and function via thousands of proteins. While earlier research methods focused on how genetic mutations are expressed via ribonucleic acid, or RNA, proteomic analysis reveals even more detail about what happens among cancerous cells.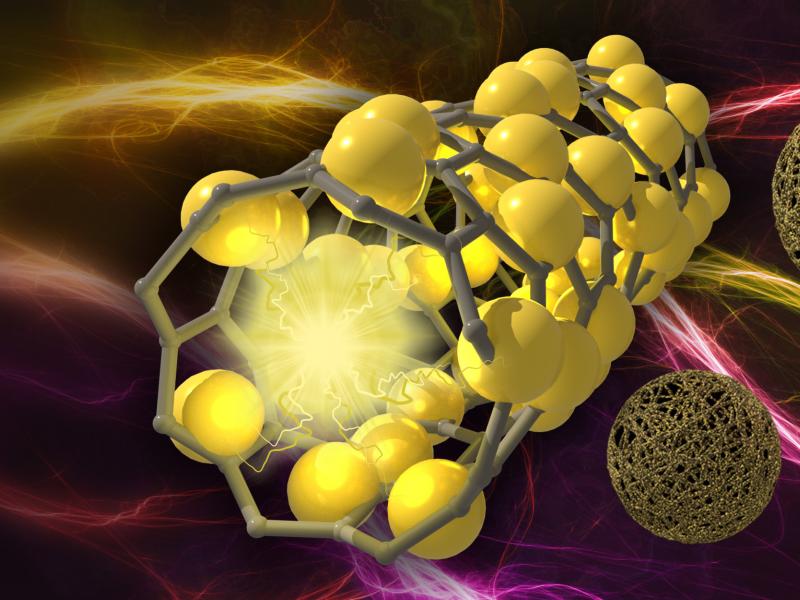 Researchers at PNNL have come up with a novel way to use silicon as an energy storage ingredient, replacing the graphite in electrodes. Silicon can hold 10 times the electrical charge per gram, but it comes with problems of its own.