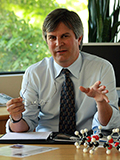 Doug Ray, Ph.D.
Welcome to the Fundamental & Computational Sciences website.
I hope you take the opportunity to explore it and learn about the outstanding people, capabilities and scientific research at the Pacific Northwest National Laboratory.
—Doug Ray, Associate Lab Director
"We strive to make progress on today's important scientific challenges."
Research Highlights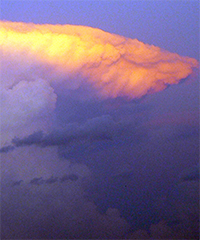 Full Story
|
November 2013
Cooler Days, Warmer Nights
Study shows why pollution results in larger, deeper and longer lasting storm clouds
In a new study published in the
Proceedings of the National Academy of Sciences
, a team led by
Dr. Jiwen Fan
at Pacific Northwest National Laboratory revealed how pollution causes thunderstorms to leave behind larger, deeper, longer lasting clouds. The results show how pollution affects climate warming. The team showed that pollution makes clouds linger by decreasing the sizes of water and ice particles.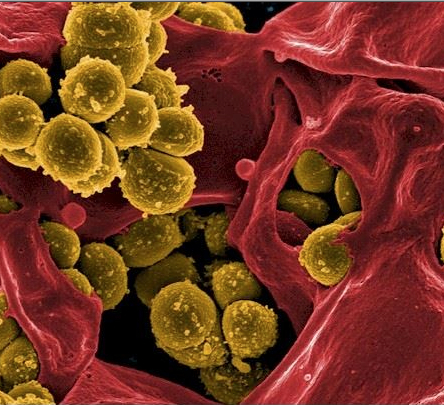 Full Story
|
December 2013
Eliminating a "Superbug"
PNNL proteomics part of groundbreaking paper in Nature
Antibiotics are designed to stamp out the microbes that make us sick, but their overuse has resulted in drug-resistant bacteria. These "superbugs" have modified their behavior to defy even the best medical efforts and are a growing public health concern. Recently published in the journal Nature, a paper by researchers from Northeastern University, Pacific Northwest National Laboratory, and Arietis Biotechnology describes how these superbugs could be prompted to self-destruct.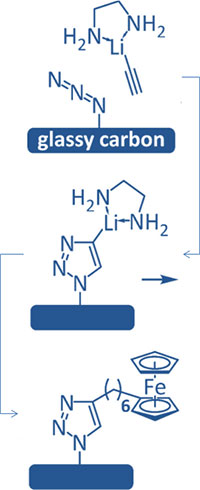 Full Story
|
December 2013
A Better Bit of Binding
New catalyst-free method decorates electrode with designer molecules for fuel cells, sensors
Designing and perfecting the synthesis of revolutionary forms of matter can change our nation's energy landscape, creating long-lasting batteries, better fuel cells, and other innovations. A new three-step synthesis method, devised by scientists at the Center for Molecular Electrocatalysis led by PNNL, creates a plethora of specialized electrodes with less energy, in less time, and with no catalyst.
"The method provides interesting energy-related materials, but it is not specific to energy-related problems," said John A. S. Roberts, the chemist who led the study. "It could be useful in other areas where carbon material modifications are of interest, including sensors."
The Center is an Energy Frontier Research Center, funded by the U.S. Department of Energy's Office of Basic Energy Sciences.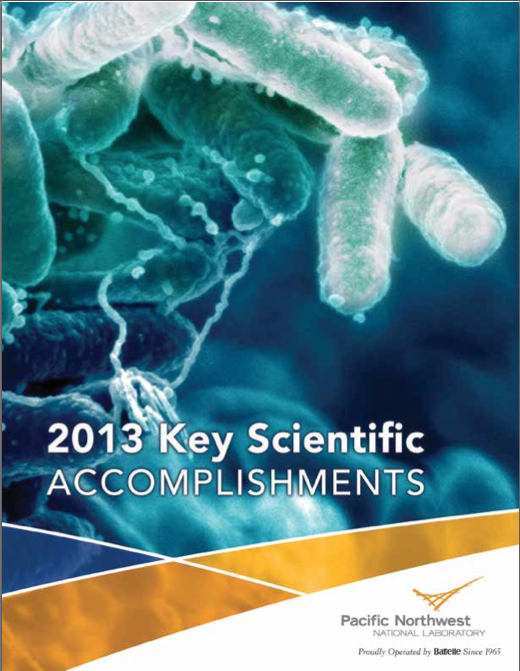 Full Story
|
September 2013
PNNL's 2013 Key Scientific Accomplishments report is now available. This full-color report highlights discoveries and solutions advancing scientific frontiers in biological, chemical, computational, materials, and physical sciences.