Electronics & Measurement Systems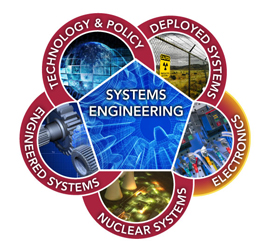 The Electronics and Measurement Systems Group includes more than 55 staff with expertise in electrical engineering, physical sciences, mechanical engineering, and computer science. The group technical contributions range from concept development to feasibility testing and evaluation, prototype development for lab and field evaluation, development and deployment of equipment to meet client application requirements, and commercialization of technologies.
For more information, contact Mark Jones at (509) 375-2005.